Partnering with you
for your success
It's a partnership. Your business needs and customer demands are evolving quickly. Accessing the knowledge and experience required to stay in the game and get ahead are critical. It's essential to work with the right people that help you grow your business, contain costs, and save time.
FlairsTech is
customer-centric
FlairsTech has grown rapidly into an international IT and Software Services company with over 1200 employees in five (5) offices on three (3) continents supporting thousands of projects in North America, Europe, the Middle East, and Africa. Over 70 global organizations rely on us daily for our Software Development, BPO/ Customer Operations, B2C and B2B Support Services, Customer Experience, Customer Success Management, and our innovative Business Solutions.
Consequently, 95% of our customers come back to us for subsequent projects.
As a true partner, we are always available and accessible, so you can reach us when you need to.
24/7 support across all regions and time zones
Fast response times and consistent communication
Located in five offices on three continents for improved collaboration and communication
Multi-lingual services in your language of choice for effective and consistent communication: English, French, Polish, Italian, German, Arabic.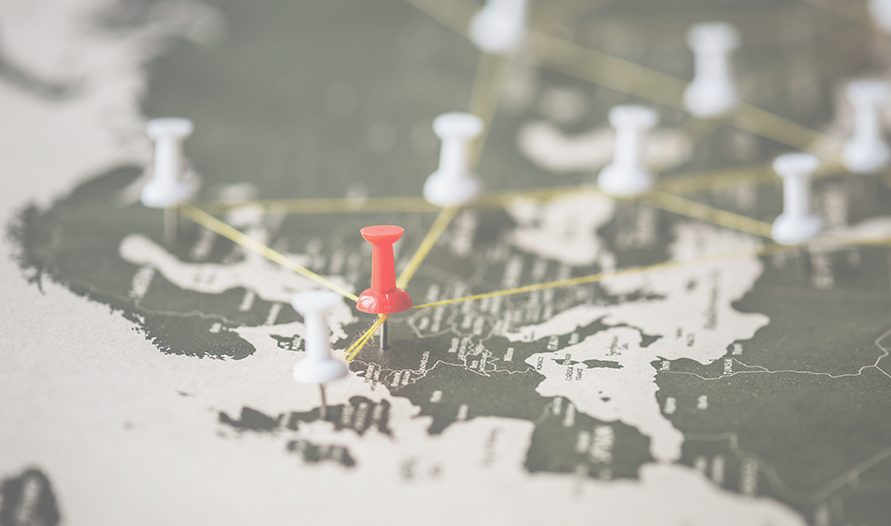 FlairsTech has
the expertise

you need
We have over 800 professionals supporting thousands of projects in North America, Europe, the Middle East, and Africa. From certified software development experts with extensive and deep knowledge of many programming languages and platforms; to highly trained, accredited professionals dedicated to keeping your operations running smoothly, the services we provide are well-thought and delivered according to your requirements. Our analysts, project managers, and delivery managers play a critical role in ensuring we meet your expectations at the very least.
We select our employees for their talent and mindset of innovation and excellence. We look for people who demonstrate out-of-the-box thinking and a constant desire to do better. We keep at the top of our game with internal and external training, as well as on-demand access to learning, focusing on technical, security, and customer-specific knowledge, as well as communication and soft skills. We encourage them by rewarding their performance.
Set a meeting with one of our technical leads or project managers to assess your needs, share your challenges and discuss possible approaches.
Schedule Now
With
FlairsTech

you don't need to compromise
You know the old maxim about picking two from the three delivery imperatives of timely, high quality, and cost-effective? With our agile approach, scaling teams up and down as needed; our demanding standards for talent and our ISO-certified processes; as well as our presence in locations that provide a high return on investment ROI that we can pass on to our customers – you don't have to choose.