Take your business to the
next level
Innovation
Expand your services, improve your customers' experience, streamline your operations – all within your constraints. Our culture of innovation empowers us to find creative solutions to deliver the high-quality services you need. We guarantee we'll exceed your expectations.
Set a meeting with one of our technical leads or project managers to assess your needs, share your challenges and discuss possible approaches.
Schedule Now
Count on us to go the
extra mile
Excellence
We started working with FlairsTech in June 2020, with a small team of customer service agents based in Egypt. We were so impressed by the team's dedication, talent, flexibility, and knowledge, that we quickly expanded our operations. Two years later, their team now provides a broader range of services, including omni-channel customer support, back office operations, and sales. Their readiness to take on new projects and deliver strong results on key metrics make FlairsTech an outstanding, reliable, and strategic partner. We look forward to continuing our successful journey with them.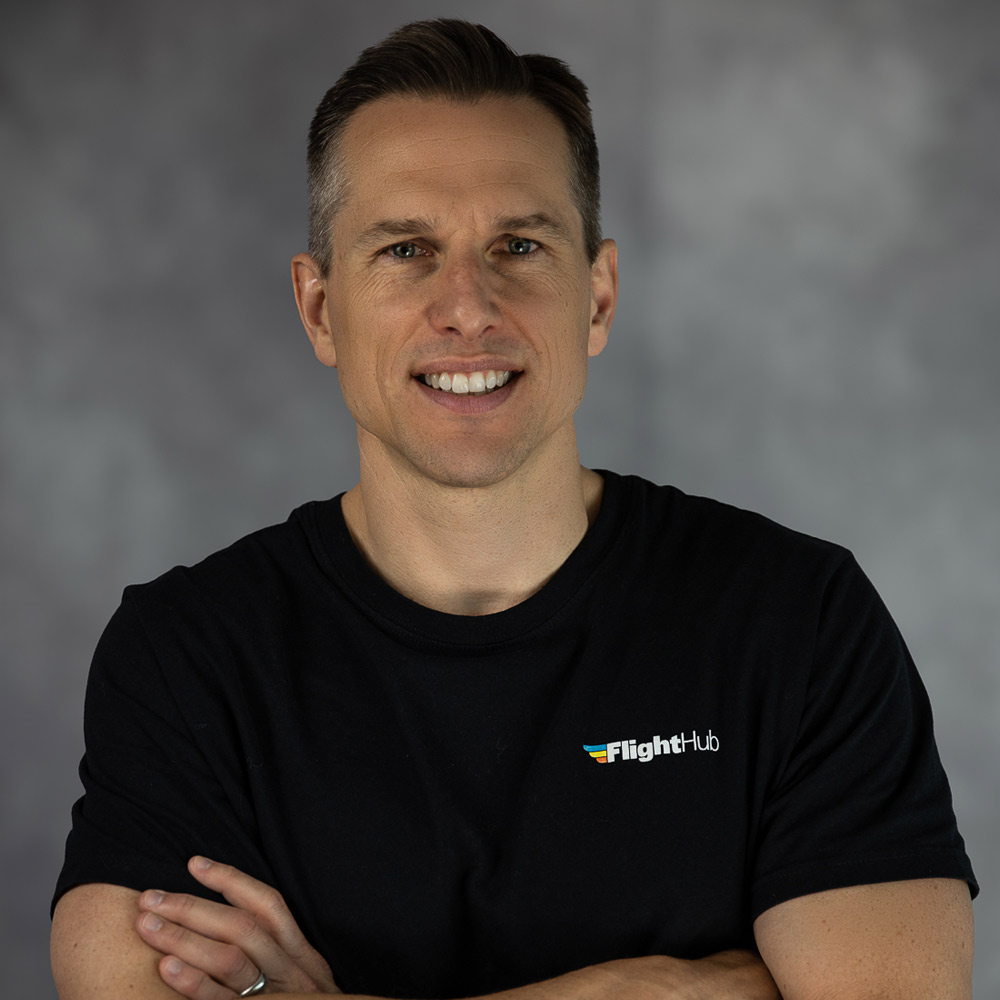 FlightHub Group
Chris Cave, CEO
We considered 15 companies for this project, but we chose FlairsTech because of their flexibility, responsiveness, and highly skilled and dedicated talent. They were very helpful from the get-go, taking ownership, and they provided great consultation when it came to UX and workflows. They completely exceeded my expectations, and we consider them a valuable partner.
Technology Company
Chief Technology Officer (CTO)
I have worked in the industry for 30 years, and I have built a lot of teams, sometimes over 1000 people, but I have never seen such a talented pool of resources in one place.  FlairsTech's team played a critical role in developing our Teams app.
SaaS Company
Founder & CEO
FlairsTech has been a critical part of our customer support operations for over a decade. The dedication and professionalism of the staff and the exceptional quality of services they provide for our customers and us are second to none. We wouldn't be where we are today as an organization without the outstanding partnership we have with FlairsTech.
Enterprise Software Company
VP Customer Support
FlairsTech team showcased high levels of professionalism through flexibility and responsiveness. Their project delivery was very smooth, with no delays or hiccups whatsoever.
Social Care & Minors Affairs Foundation
Ahmad Al-Babilli, Projects and Applications Managener