Improve your company's financial accounting
at the best cost
Ensure sound accounts without hassle
Keeping your company accounts in order, so you remain compliant with regulations, can easily keep track of your financial situation, and have the cash flow you need, requires specific expertise and a rigorous internal process. That expertise can come at a price, especially for a service partner that you can trust. But at FlairsTech, you can:
Get the expertise you need – FlairsTech's highly qualified, experienced financial management professionals can take over your entire accounting process or help you with specific needs, such as putting into place your internal book-keeping, implementing compliant reporting, or collecting accounts receivable.
Keep budgets down and options open – We offer you highly cost-effective business process outsourcing with our teams of specialists located around the world. The team dedicated to your company can be easily scaled up or down to meet your needs, as required and in line with your accounting cycle.
Rest assured your information remains secure and confidential – Our information security management system (ISMS) is ISO-certified (27001) to protect your data, and our strict security protocols bind our people to professional secrecy.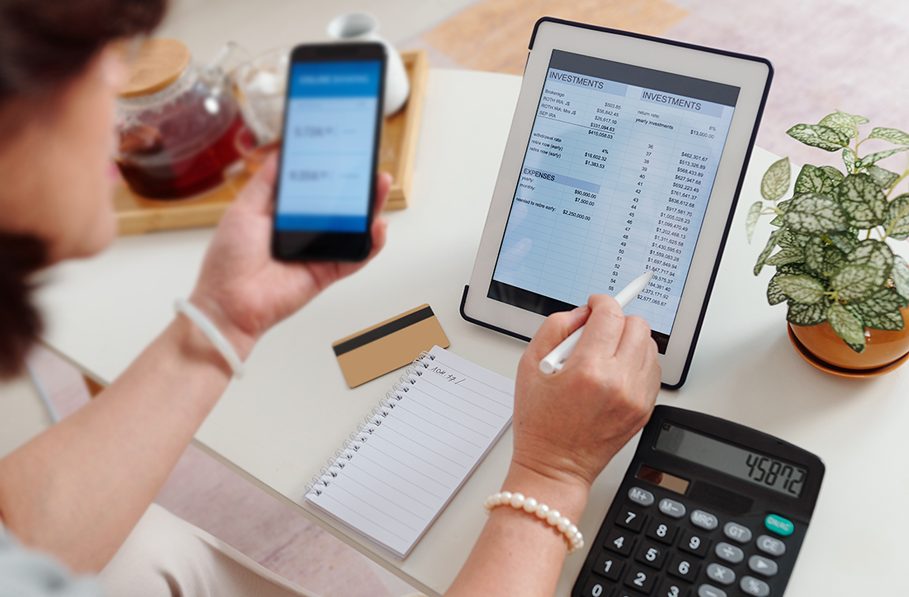 Ensure the future

of your company
Improve control over your finances
With a systematic and efficient accounting process, you improve cash flow, know exactly where you are at any given moment, better manage suppliers, keep employees satisfied, and make informed decisions.
Comply with regulations
Relying on trained professionals ensures a standardized process, both for workflows and data, in accordance with guidelines, limiting the risk of reporting errors. Our alliances with key sector associations and our ability to communicate with them, oil the wheels of your compliance.
Optimize Cost
With an entire team's expertise at your disposal, you pay only for what you need when you need it. As well as keeping overhead down, you eliminate the substantial cost of recruiting specialists.
Speak to one of our
experts now
We have a proven track record working with both B2B and B2C companies, providing dedicated delivery managers to ensure high satisfaction.
Contact Us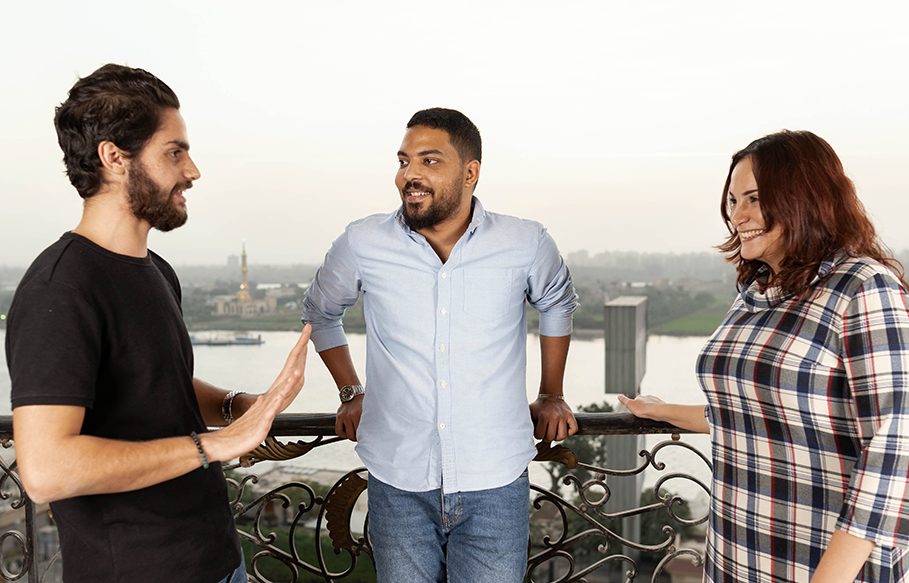 Trust our proven
BPO process
Define exactly what you want us to take care of
We work with you to define the scope of the project within your budget.
We provide you with the specialized resources you need, such as bookkeepers, collections specialists, financial regulations experts, order management, and data entry.
We can work with the accounting technology tools you already have or recommend cost-effective and efficient tools to implement.
Relax and run your business
A dedicated pool of accounting and finance professionals, unrestricted by geography, will work around the clock, centering their actions on your needs and constraints.
Continually trained in new technologies, best practices, and the latest principles, their knowledge is always up to date.
We develop standard operating procedures (SOPs) for each client, so you can be sure that the process is always as we agreed.
Set a meeting with one of our technical leads or project managers to assess your needs, share your challenges and discuss possible approaches.
Schedule Now
Select the
specializations

and services you need
Bank reconciliation
Accounts receivable & invoicing
Collecting receivables – collections
Payroll processing
Managing cash flow
Preparing and revising financial statements
Ensuring compliance with all regulations
Setting, managing, and optimizing internal processes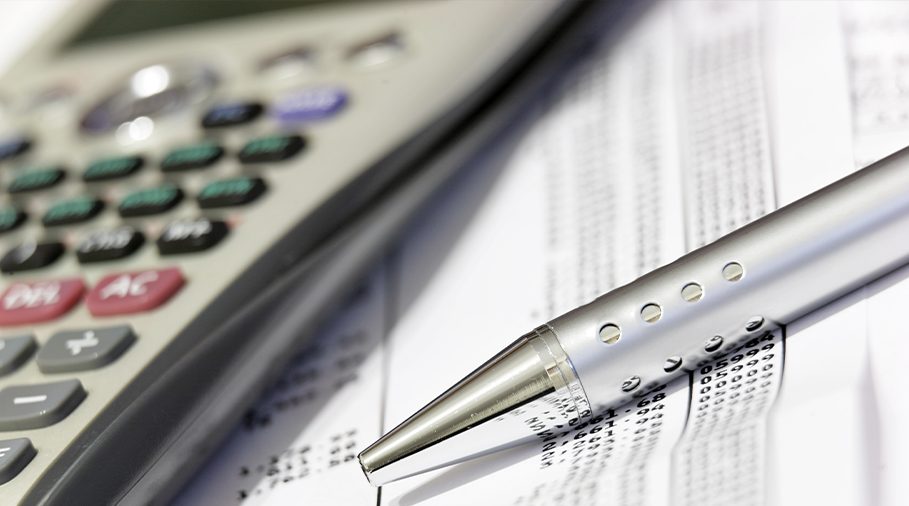 Why choose FlairsTech?
Over 2500 organizations rely daily on FlairsTech's 800+ employees for superior Software Development and Customer Operations services, as well as innovative Business Solutions.
Learn Why