Meet your customers' app & technical support expectations
cost-effectively
Capitalize on our expert and flexible app and technical support services
Your business needs revenue to grow, but unsatisfied customers can curtail your expansion significantly. In addition, if your business relies on software as a product or a service, it is expected that your customers will face technical issues with your app, but do they receive the support they need? As a business owner, you need to make sure your customers are getting the best support by providing them with sufficient technical support as well as giving them the features they need to make their experience better. All this while ensuring the security of their data and focusing on your core business. It might be a challenging task, but to achieve all of this, you need to partner up with a company that helps you:
Stick to your budget
You might be concerned about budget constraints and think it can keep you from getting the quality service your business needs. At FlairsTech, we have scalable teams with flexible engagement models for cost-effective services.
Work with technical experts
We have a huge pool of highly trained technical support engineers. First, we select our staff for their talent, qualifications, and experience. Then, we train them in our methodologies and keep them up to date with the latest technologies so they can provide excellent service to your valued customers and users.
Get support around the clock
If you provide service to customers in different locations and time zones, then you certainly need multilingual support experts to answer your customers' technical inquiries without having to wait. FlairsTech provides support in six (6) languages: English, Arabic, French, Polish, Italian, and German. We can also offer support in any additional language upon request.
Increase customer satisfaction rate
The last thing your customers need is to contact your technical support multiple times to resolve their technical issues. At FlairsTech, we have the expertise and the technical abilities to solve your customers issues, and our engineers take ownership of their customers till the problem is resolved.
Trust in our business partnership
FlairsTech is ISO certified for information security and QA with a big portfolio of clients and a proven track record of supporting 2500+ organizations worldwide.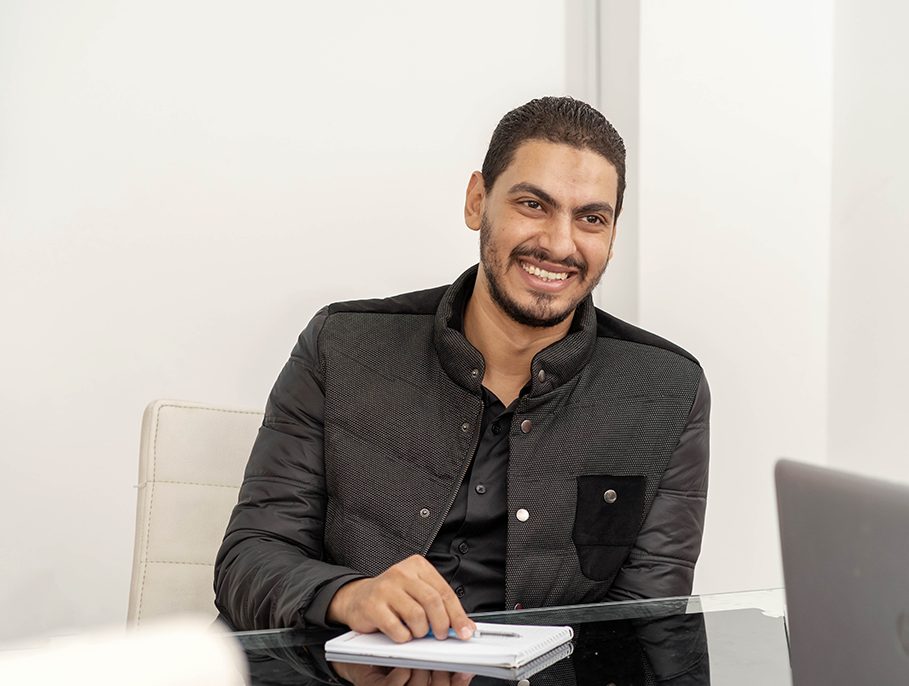 Happy customers lead to
faster growth
Improve operations
Avoid weak points and issues in business operations and increase your company's productivity and customer satisfaction.
Increase revenue & business growth
Satisfied customers drive higher revenues, increase business profitability, and help you have a stable business.
Save money
You will be saving overhead costs spent on infrastructure, as well as the cost spent on hiring and training multilingual qualified calibers.
Build trust
A higher level of customer satisfaction means increased customer trust and brand loyalty.
Make new customers
Building relationships with clients and ensuring their long-term satisfaction leads to better and more qualified referrals.
Speak to one of our
experts now
We have a proven track record working with both B2B and B2C companies, providing dedicated delivery managers to ensure high satisfaction.
Contact Us
Guarantee
customer satisfaction

and continuous performance monitoring
FlairsTech meets all your business needs
Highly qualified and trained staff coupled with our cutting-edge infrastructure and robust tools deliver the support you need, and more.
Our team, led by a delivery manager, becomes a part of your company and works together to improve and optimize your business processes.
We help you innovate by compiling and sharing valuable customer feedback to steer your business towards the best decision for your customers.
We help you save money lost on long app technical support processes and repeated calls. We are always aiming for the highest first-call solve rate.
Guarantee the highest quality standards
We follow and adhere to the highest quality standards, and we are ISO 9001:2015 for Quality Management System (QMS) and ISO 27001:2016 for Information Security Management System (ISMS) certified.
Get quality services and meet your budget
We can scale up and down deployment to meet your budget needs. We also provide you with different and flexible engagement models to suit your budget without compromising quality.
Monitor our agents' performance
You can see how our agents/engineers perform through our live dashboards, keeping you updated with the number of calls received, CSAT level, agents' performance, and any additional metrics you need to understand our performance better.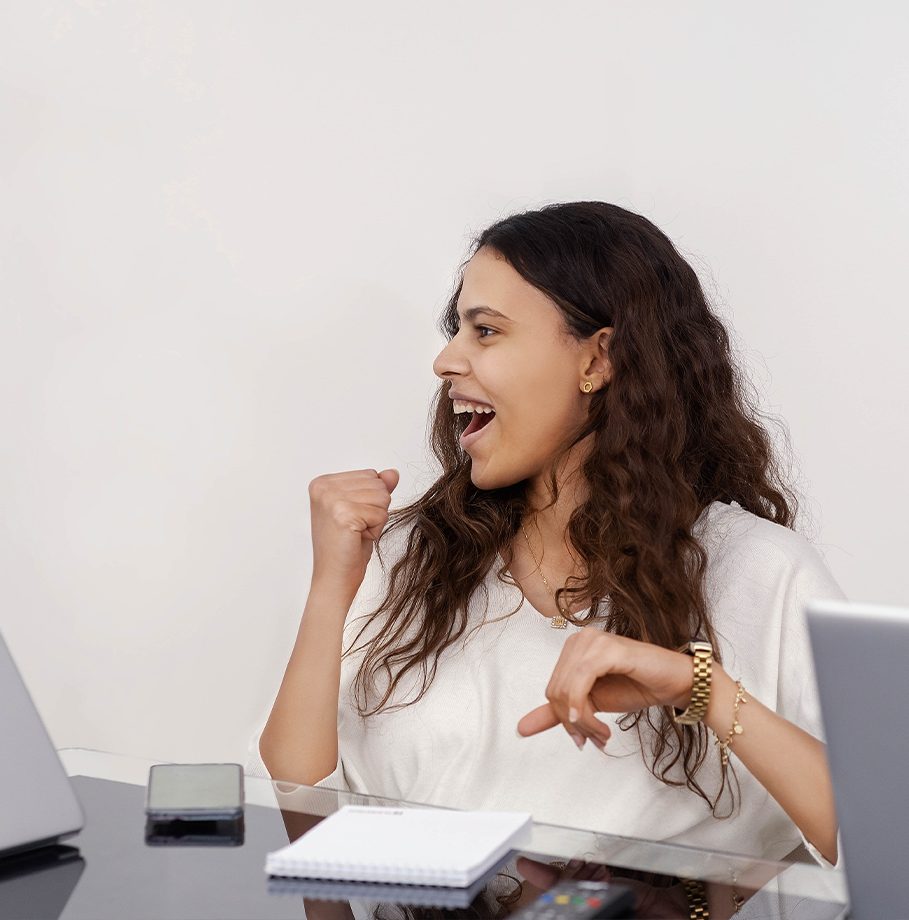 Set a meeting with one of our technical leads or project managers to assess your needs, share your challenges and discuss possible approaches.
Schedule Now
Upgrade your Customer's
Software Support

Experience
Flexible scalable teams
We understand that no one solution fits all scenarios. So our data analysts work with you to estimate and predict your business needs to make sure we are always ready to support your customers.
Constantly improving metrics
We monitor progress and constantly plan and find a way to improve on your metrics.
Consultative approach to technology
We are a full-service IT and Software services company. Our experts analyze and recommend the best ticketing systems to integrate seamlessly with your existing ones to offer a better customer experience.
Flexible hours
We offer flexible 24/7 support to help you serve your growing customer base anywhere in the world, at any time.
We constantly ensure that our talented experts/engineers are up to date with the latest technologies.
Our training includes:
Customer-specific Training
Communication Skills
Soft Skills
Security Protocols
Technical Training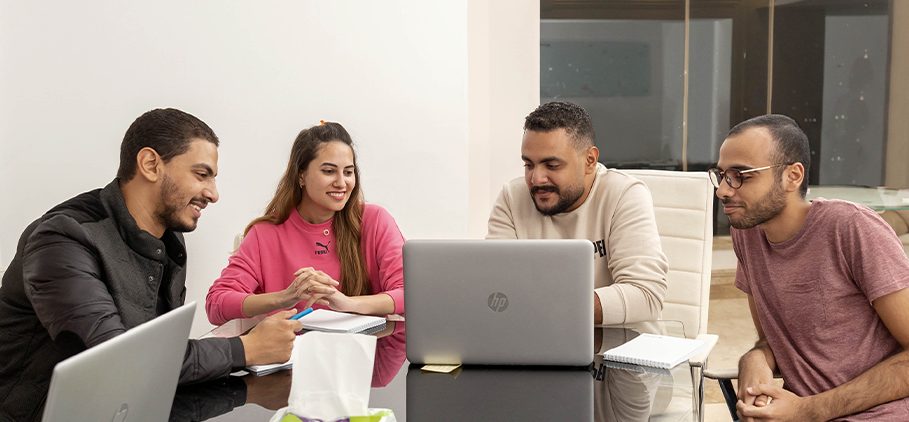 Why choose FlairsTech?
Over 2500 organizations rely daily on FlairsTech's 800+ employees for superior Software Development and Customer Operations services, as well as innovative Business Solutions.
Learn Why
Achieve

your CSAT objectives and KPIs
Toll-free phone support
Preemptive support and maintenance planning
System integration and migration
Remote and on-site support
Reactive and proactive support
Response-time driven support
Troubleshooting and continuous maintenance support
Chat and email support
Social Media support