Build your business with
quality software

services

from a partner you can trust
Get the quality software you need – no compromise.
To develop a new idea, or to modernize, revamp, maintain, or move to the cloud your existing software, our team of experts prides itself on finding the creative solutions you need. We aim to:
Develop quality software – leveraging expert colocated teams.
Ensure a secure, traceable development process – to protect your business.
Keep you informed but not inconvenienced – to enable you to concentrate on the big picture.
Enable you to get to market fast and on time – to expand your operation.
Meet your budget constraints – to maximize your profitability.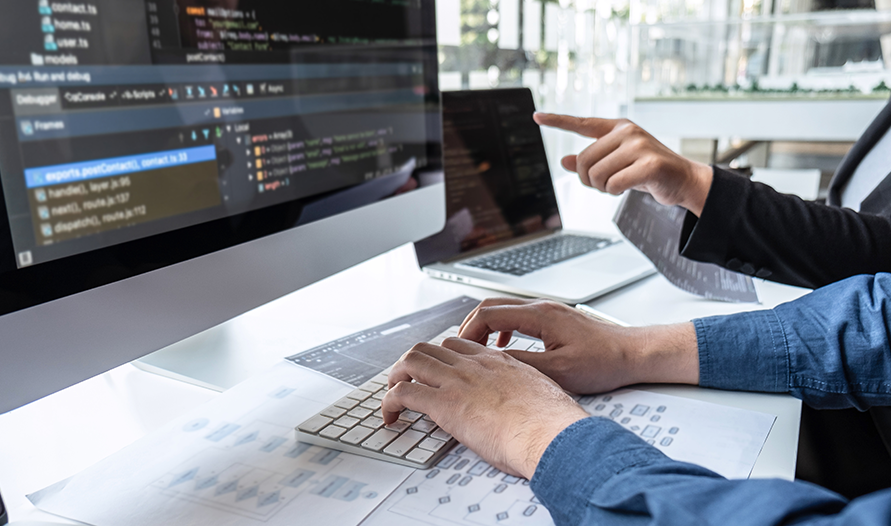 Trust our proven
software delivery process
Secure the full cycle software development expertise you need
Whether you require a full team of experienced, certified developers; additional resources to nearshore staff augmentation your own development crew; or specific ad-hoc specializations; FlairsTech's pool of experts is ready.
We select them for their talent and experience, screen them rigorously to ensure their integrity, and train them fully to work according to our methodologies.
If you're not sure what you need exactly, our business analysts, technology, and Testing QA experts can work with you to assess and scope your requirements.
Sit back while we work our magic
We follow a development process that has been optimized for quality – certified ISO 9001 – and on-time delivery.
We mobilize dedicated teams for each stage of the full cycle software development, led by a delivery manager to keep them on track and you informed when you need to be.
We scale our teams up or down according to the expertise and resources required.
Rest assured of quality results
Your delivered software will have been extensively tested and quality-controlled, both automatically and manually, to ensure it meets the requirements you specified.
It will be secure, thanks to the strict security measures incorporated into our ISO 27001-certified development process.
It will be delivered to you along with the complete source code.
Let's build
a partnership
FlairsTech has developed processes and project management systems to ensure high-quality deliverables while mitigating risks. We built our company around talent and made sure only to hire the most qualified software engineers.
Highly skilled & committed software engineers providing Full cycle Software Development, Testing, & Business Analytics services.
First, we understand your business and what you want to achieve. Then we leverage our knowledge and experience to deliver the solution.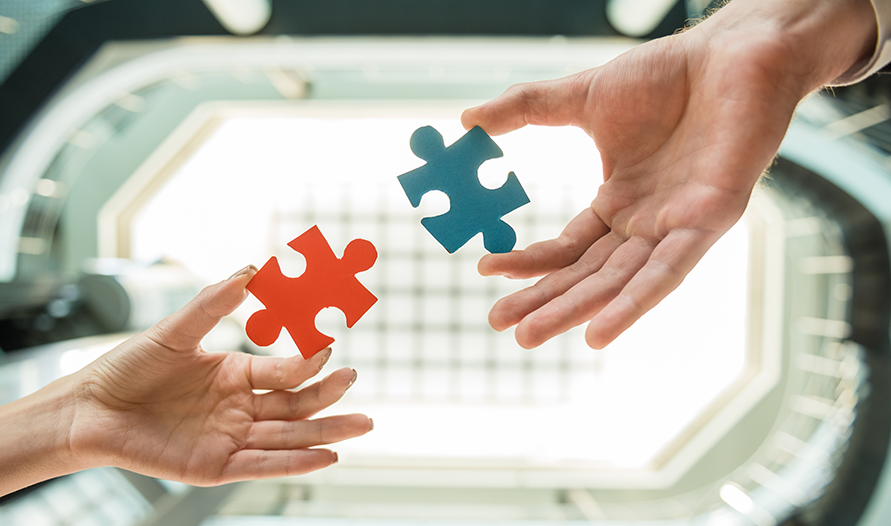 Set a meeting with one of our technical leads or project managers to assess your needs, share your challenges and discuss possible approaches.
Schedule Now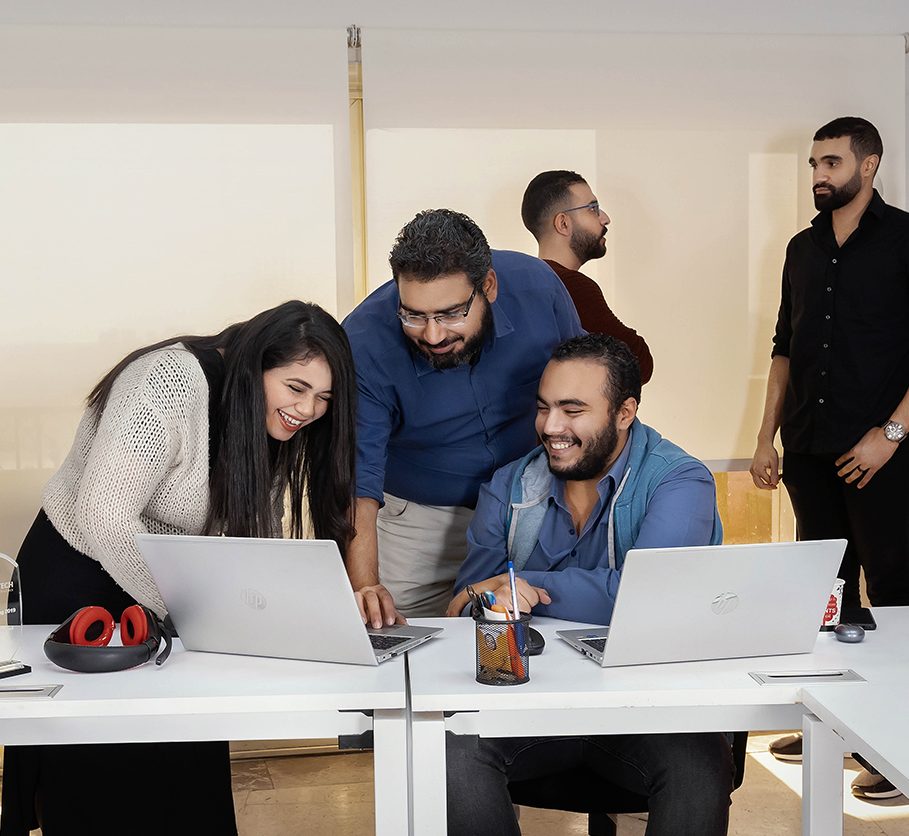 Meet your software
delivery goals
Get to market on time
We have a team of experts for every step of the software development lifecycle that quickly scales up and down according to your business needs.
Ensure quality and information security
Our quality and security management systems (QMS and ISMS) are ISO-certified and are an integral part of our software development process.
Optimize your budget
Reduce your IT budget more quickly and with better efficiency by working with professionals with the right skills and expertise to implement the best processes, practices, and technologies. Leverage deep technical expertise and project experience to deliver faster and better results.
Extend your capabilities
The team dedicated to your project, led by a delivery manager, works collaboratively with you and your in-house teams to increase productivity and improve efficiency and effectiveness.
Improve profitability
We have many solutions for optimizing your development budget without compromising on delivery. With a quality software product, released on time, you can start generating revenue immediately. 
95% of customers

return to us for more services.
Discover our services
Technologies and platforms we work with
Microsoft .Net, ASP.Net, ASP Classic, C#, C++, Java, Visual BASIC, PHP, Elixir, Xamarin, Laravel, .Net Core, SharePoint, MS Dynamics ax, MS Dynamics CRM, HTML5, AngularJS, CSS3, JavaScript, jQuery, PhoneGap, Bootstrap, Node.js, Power BI, Tableau.
Don't see a software language or platform listed? Ask us about it.

Why choose FlairsTech?
Over 2500 organizations rely daily on FlairsTech's 800+ employees for superior Software Development and Customer Operations services, as well as innovative Business Solutions.
Learn Why