Turn your vision into
a marketable software solution
Leverage the expertise of Analysts & PMs to deliver a viable product

Meet your software goals and KPIs
Work with certified business analysts and product managers who understand both the tech and business sides, and ensure your project is implemented according to your goals, vision, KPIs, budget - without compromising quality.

Get the best market fit
Our product managers analyze the market and your customers to identify opportunities, improve your product, and put forth a strategy to ensure the delivery of a competitive product.

Ensure your project is going according to plan
Ensure your software project is going according to plan by managing communication between stakeholders and implementing proactive strategies to avoid any issues that might pop up.

Translate business needs into technical requirements
Our business analysts are experienced in multiple fields and ensure that your business needs match your technical requirements.

Deliver the right product
Work with highly experienced product managers who keep you informed of the plan's milestones and ensure that your software meets your business needs.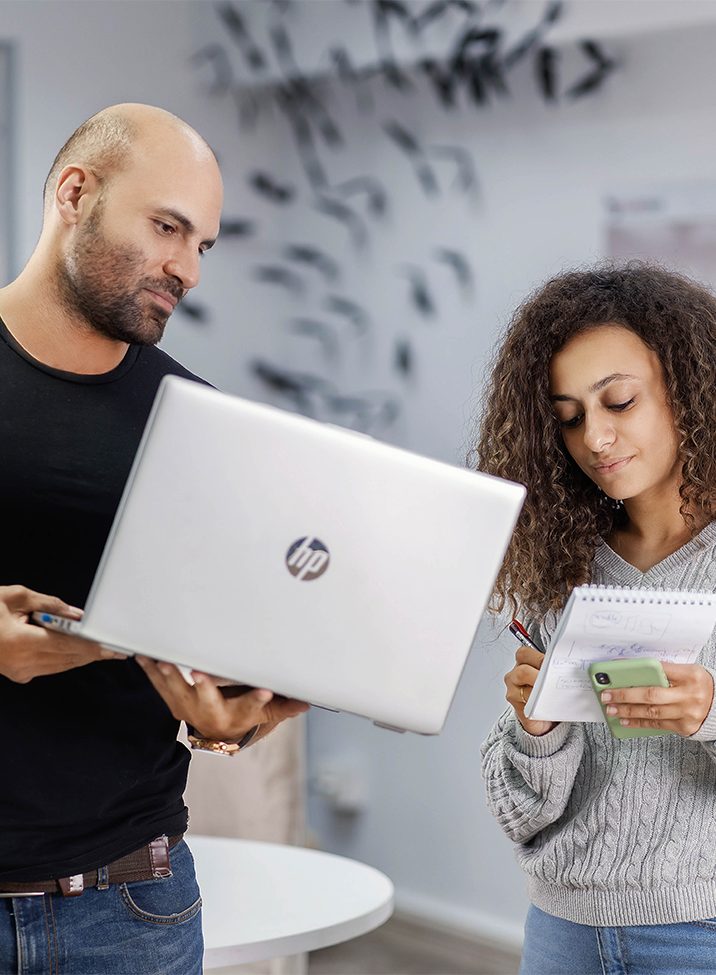 Ensure an impressive
product delivery
Leverage our business expertise
Work with professional business analysts and product managers who guide you through unknown territory and help you to positively embrace changes in the market as and when they occur.
See the future of your product
Get a clear definition of the software, the required functionality, and comprehensive project scope, based on the technical and business requirements our team gathers from the various stakeholders and end-users alike.
Improve stakeholders' collaboration
Our PMs manage communication between stakeholders to translate business requirements into technical milestones and make sure that all sides of the team are well-informed and rowing in the same direction.
Anticipate crisis and avoid setbacks
Work with highly experienced business analysts who anticipate crises and develop workable solutions before problems occur. With thousands of software platforms and apps delivered and updated, we deploy software more frequently and have faster change lead times (cycle times).
Reduce cost and improve time to market
Business analysts help you implement the right strategies to achieve your objectives with the least cost without compromising quality while improving your time-to-market.
Create better odds
Work with experts who can create test scenarios, test cases, and test scripts to ensure a successful outcome.
Speak to one of our
experts now
We have a proven track record working with both B2B and B2C companies, providing dedicated delivery managers to ensure high satisfaction.
Schedule Now
Navigate your way to
profitable software solutions
Certified Business Analysts & Product Managers
We have experienced and certified business analysts and product managers with years of experience in delivering viable solutions in multiple industries across the world. Working with SMBs and large enterprises alike allows us to constantly fine-tune our methodologies and stay ahead of the game in terms of software expertise.  Count on us to develop marketable (in-demand) software with the lowest cost, highest quality, and in the shortest time.
Work according to a well-strategized plan
Our product managers and product owners define the requirements of your software to create comprehensive strategies based on a business and a market needs analysis.
Envision your end-product beforehand
Our product managers and business analysts work together to create non-functional requirements, user stories, and models to help you understand the end-product before it goes into execution.
Understand your product's journey
Leverage the road maps created to show all the stages, delivery dates, and product features to help you understand its journey from inception to delivery.
Own it, build it, deliver it!
Our product owners take care of the entire process to ensure a successful product delivery that benefits all the stakeholders while adhering to the business needs that attract the end customer.
Give your customers what they need
Our PMs do everything with your customer in mind. They analyze the market, find the gaps, and make sure your software solves a real customer issue.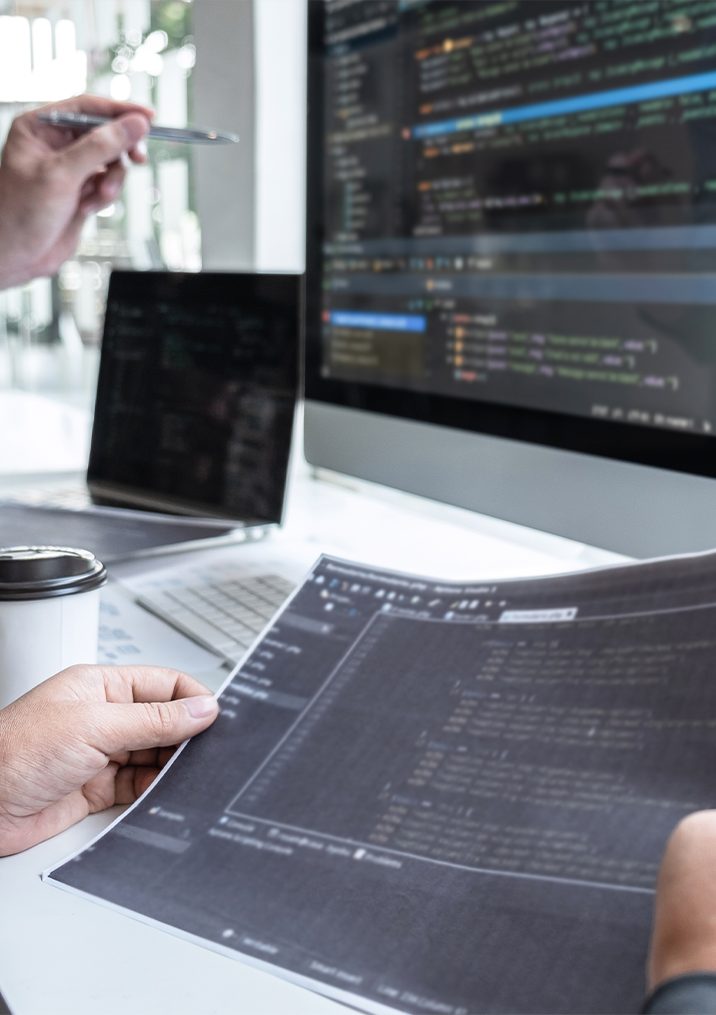 Set a meeting with one of our technical leads or project managers to assess your needs, share your challenges and discuss possible approaches.
Schedule Now

Why choose FlairsTech?
70+ clients worldwide rely daily on FlairsTech's 800+ employees for superior Software Development and Customer Operations services, as well as innovative Business Solutions.
Learn Why