Connect.

Empower. Innovate. Create secure future-ready Cloud or On-premises solutions with our Microsoft 365 services.
Create secure future-ready cloud or on-premises solutions with Microsoft 365 services. Empower your team with a hyperconnected business and connect your data, processes, and teams with intelligent business applications.

Collaborate more efficiently
The Microsoft 365 suite empowers teamwork through interconnectivity and endless collaboration opportunities. Work together on hundreds of tasks without losing track of where you left off. Through our services, you can easily include everyone's insights and expertise for increased productivity at a faster pace.

Secure your data
Whether you chose a cloud solution with Microsoft Azure or an on-premises one with Microsoft Exchange Server , your data is safe, secure, and ready to process into powerful insights.

Save time between tasks
Your data is connected wherever you go. Enjoy seamless integration across all Microsoft 365 applications and tools, and streamline your data for added ease and flexibility.

Make better decisions
Reimagine the way you work and power your business decisions with actionable, AI-powered predictive insights gained through a bird's-eye view of all your data.
Speak to one of our experts now
We have a proven track record working with both B2B and B2C companies, providing dedicated delivery managers to ensure high satisfaction.
Contact Us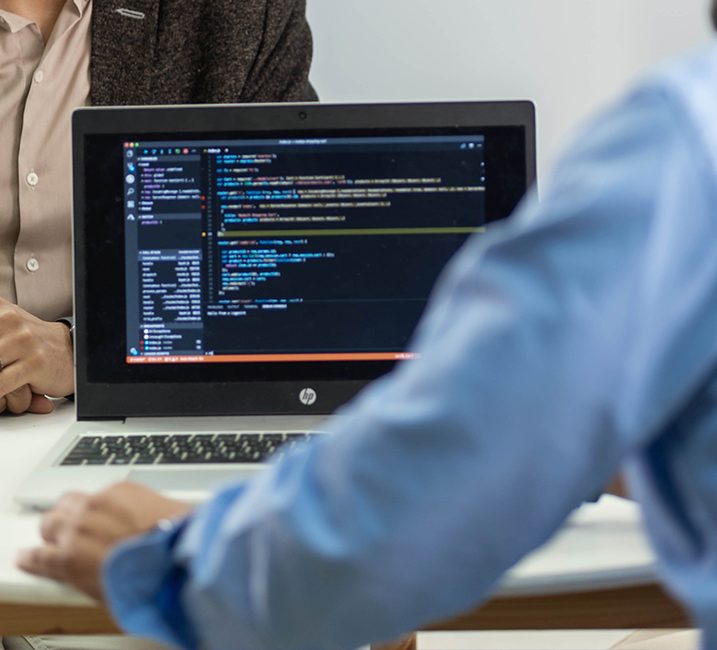 Innovate on the fly with
Microsoft
Create powerful cloud and on-premise apps and quickly set up your workspace to scale with the help of a certified team of trained and vetted Microsoft professionals.
Customize
Imagine your desired outcome, and our team will help you customize your Microsoft solution to your preference.
Enhance
Decrease manual interference and maximize automation through tailored cloud and on-premises Microsoft solutions.
Analyze
Gain actionable and predictive insights from your data at the click of a button.
Migrate
Migrate from another solution or set up your workspace on the cloud for the first time with zero hiccups.
FlairsTech is committed to only the best of the very best. Trusted by hundreds of clients worldwide, our services are high in value and low in overhead, bringing you the best Microsoft service customization and support on the market.
Expertise
Our experts are handpicked, vetted, trained, certified, and chosen among the best Microsoft professionals. Their experience in successfully delivering countless Microsoft solutions is invaluable to your project.
Adaptability
Our experts stay true to your vision from start to finish. They start with an analysis of your business requirements and determine the best approach, customized to your company's setup, objectives, timeline, and budget.
Diversity
Our experts are well-versed in a wide range of skills and Microsoft , making them highly versatile in a competitive, fast-paced environment and adaptive to your every need.
Follow-up
Our Microsoft experts don't stop when the work stops. They go above and beyond to ensure that your product is aligned with your business requirements through diligent follow-up.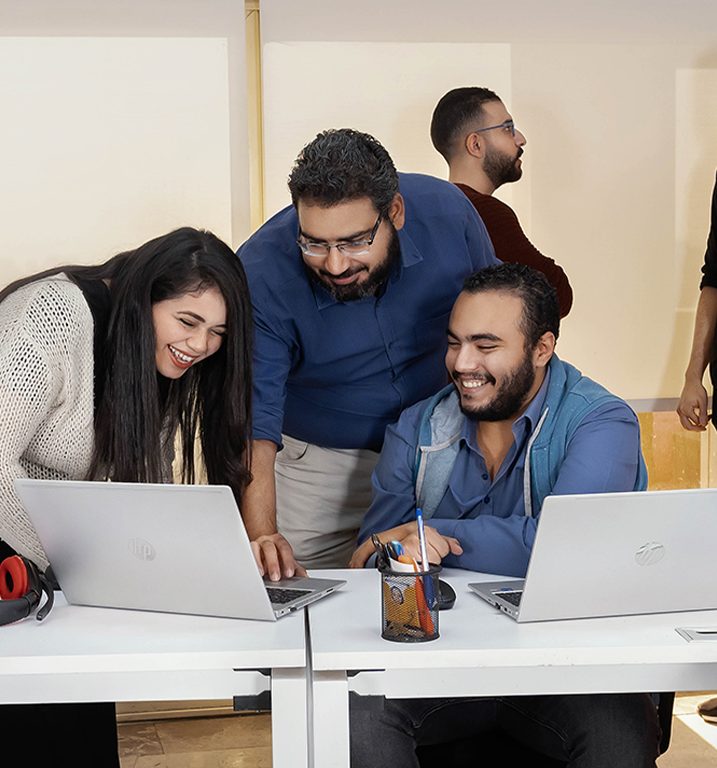 Set a meeting with one of our technical leads or project managers to assess your needs, share your challenges and discuss possible approaches.
Schedule Now
All your
data

, in your

hands
Build, deploy, manage, and fully scale your applications on the Microsoft 365 suite with the help of a powerful team of certified professionals ready to customize your solutions with ultimate resilience. Furthermore, safeguard your data with seamlessly integrated on-premises and cloud Microsoft power tools.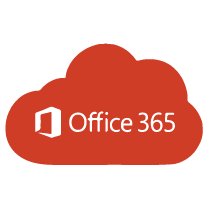 Microsoft 365 (Cloud & On-prem)
Power Platform (PowerApps – Power BI – Power Automate – Power Private Agent)
SharePoint Online (intranet)
Microsoft Planner
Microsoft Forms
Microsoft Yammer
Microsoft Kaizala
Microsoft OneDrive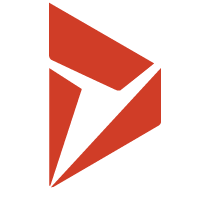 Microsoft Dynamics (Cloud & On-prem)
Case management workflows customization
Automation of routine operations and business rules.
Data structure customization
Forms customization
Service Level Agreements (SLAs) and entitlements
Customer interaction management
Analytics and reporting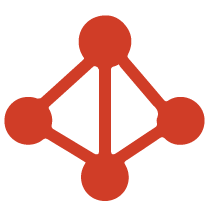 Microsoft Azure Cloud Solution
Active Directory management
Security management
MFA multi-factor authentication
SSO – single sign-on
Virtualization

Why choose FlairsTech?
Over 70 clients worldwide rely daily on FlairsTech's 800+ employees for superior Software Development and Customer Operations services, as well as innovative Business Solutions.
Why Choose FlairsTech?