Whether you recently graduated and are excited to start looking for a job or have been working for many years, writing a CV could be one of the most challenging steps in your job-hunting process. Hiring managers go through dozens of CVs every day. Your resume needs be easy to read as it summarizes your experience, skills, and accomplishments for it to stand out. Here are some CV writing tips from our HR experts at FlairsTech to help you write a great resume that attracts recruiters and enables you to nail the job of your dreams.
1. Replace Objective with a Professional Summary
Objectives are unnecessary in your CV. Remember that you have limited room to impress the recruiter or hiring manager, so replace your career objective with a precise professional summary. In two or three lines, summarize your professional experience and highlight your most relevant expertise, knowledge, achievements, skills.
2. Keep It Simple & Brief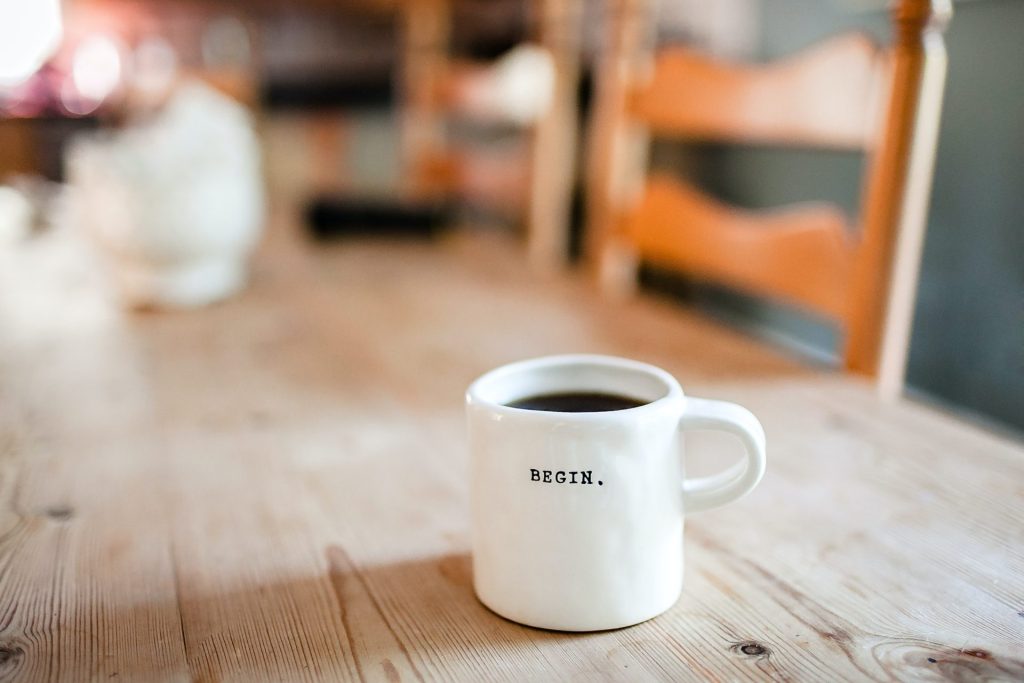 A hiring manager spends an average of 8-10 seconds scanning your CV. They don't need to see lots of graphics, colors, and different font types. An important thing, to begin with, is to keep it brief and easy to read. In no more than two pages, list down all the must-have information a hiring manager needs:
Contact Information
Your contact information is the most important part of a CV and should include your full name, email, address, and phone number with country code. Adding your professional social media platforms like LinkedIn, Behance, and GitHub is a plus.
Education
Many people believe that the education section shouldn't be as detailed if the work experience is relevant. So here are the main points that you should include in your education section:
Degree e.g., BA in business administration
University name e.g., Ain Shams University
Year attended e.g., 08/2008 – 06/2012
Post Degree Studies (if applicable).
Work Experience & Certifications
Start your experience section with the most recent position. Only include your job title, company name, date of employment, and outline your job responsibilities. If you have been working for several years, you don't need to list every job unless it is relevant to the career opportunity. After describing your experience, add a subsection for certifications.
3. Use a Professional Font
Recruiters and hiring managers spend only a few seconds looking at your CV. So, make it look professional and easy to read by using a consistent and professional font, like Times New Roman, Arial, Trebuchet, Calibri, Georgia, with a font size between 10 to 14. Also, keep white spaces to a minimum and avoid squishing a lot of text together. You don't want the reader to be distracted by unnecessary white space, different fonts, or messy text. These simple rules will help your recruiter focus more on your experience, expertise, and the value you can bring to their organization.
4. Include Numbers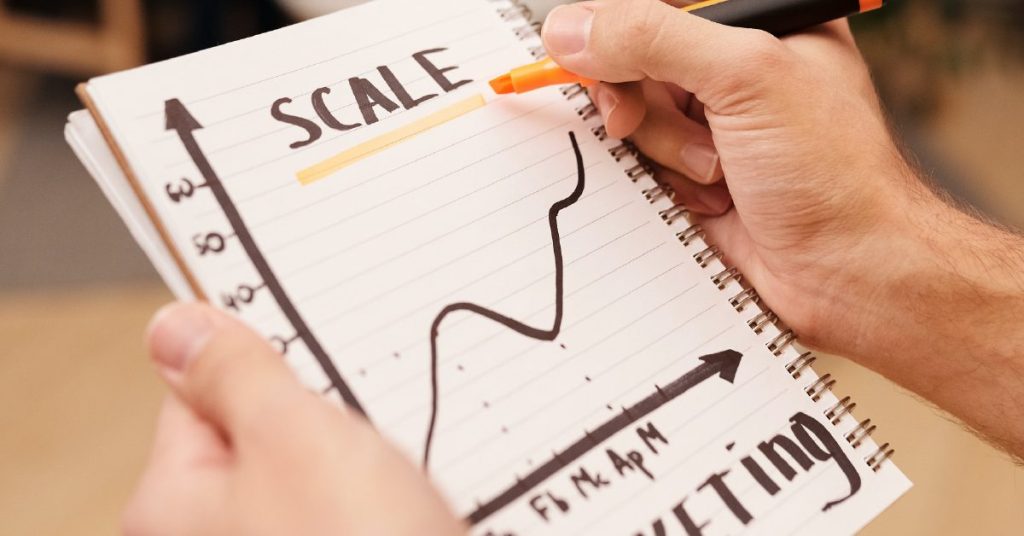 Support your achievements with numbers to catch your recruiter's attention and help you sell yourself better. Instead of just listing your experience or achievements, indicate a key metric related to that accomplishment, e.g., increased sales by 60% in the past quarter. You can also highlight significant achievements in education and support them with numbers.
5. Proofread
One of the essential CV writing tips you need to keep in mind is proofreading everything on your resume completely. The last thing you want the hiring manager to find in your CV is a spelling or grammatical mistake, as it gives a negative first impression. So, you can quickly run your content through several rounds of grammar and spell checks. You can also ask a friend or a third party to look at your CV with a fresh eye and suggest ways to help you improve it.
Do you want to be a part of our fast-growing family and start your journey to success? Propel your career journey now by checking out our job openings!
Written by:
For more information, contact: