When you apply for a job, interviews are a deciding factor in the hiring process. Although some people are naturals when presenting themselves before an audience, it doesn't come as easily for others. Of course, your resume (CV) will get you through the door, but the rest depends on how well you sell yourself and showcase your skills in the interview. It's not as difficult as you think. If you are well prepared, you will easily stand out and nail the job of your dreams. Here are some interview tips from our HR experts to help you start your career journey at FlairsTech.
1. Dress appropriately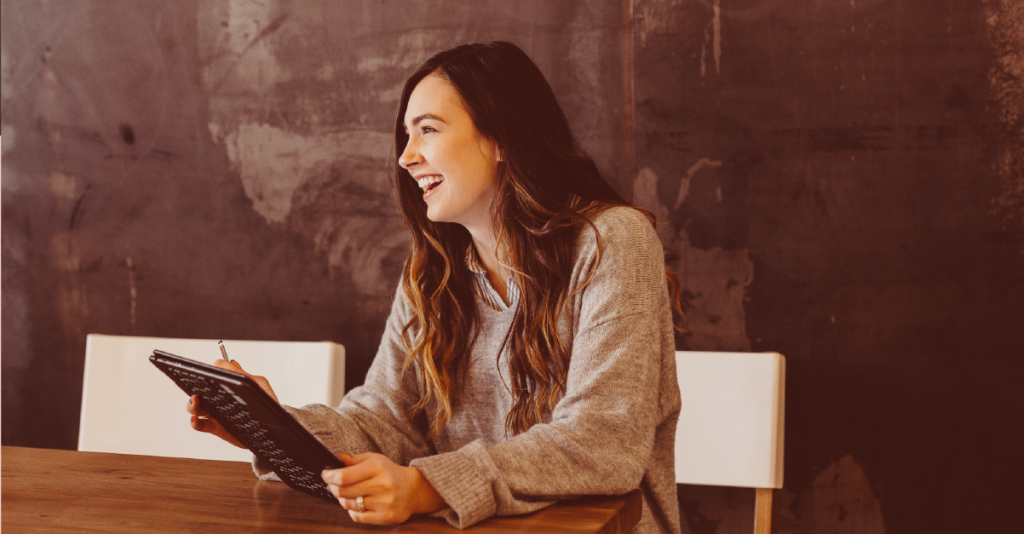 If you spend hours trying clothes and thinking about the perfect outfit for an interview, you are not alone! Dressing well for interviews does not mean you have to wear a suit. One of the most important interview tips is to remember that you are dressing to impress, so make sure that your clothes are clean and ironed. Wear a professional yet comfortable outfit, and it will help you look confident. Dressing appropriately means dressing according to the company's culture. To avoid being overdressed or under-dressed, you can ask the recruiter over the phone about the dress code for the interview. They will appreciate your professionalism.
2. Do your Homework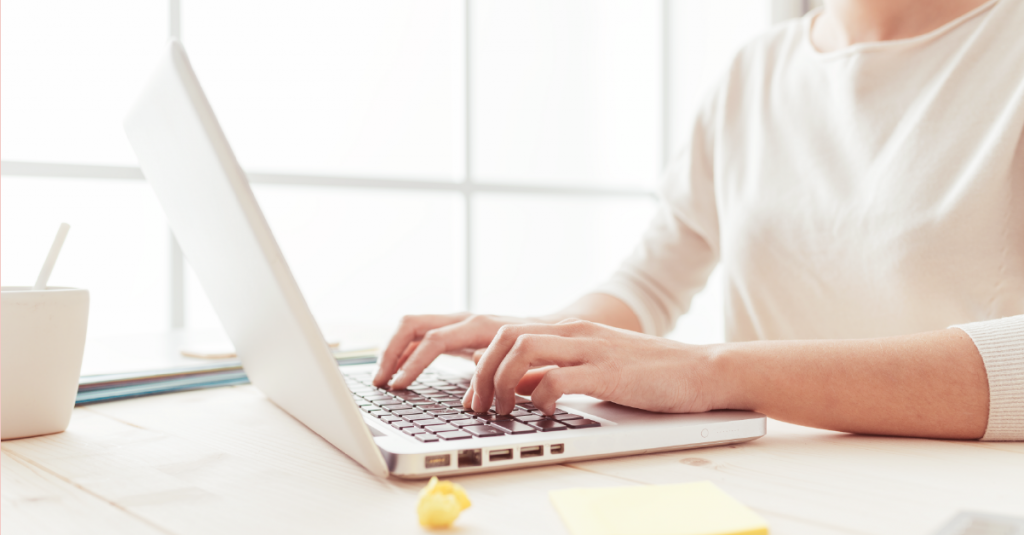 Innovation, talent, and excellence are our core values at FlairsTech, and we are always looking to hire people who share the same beliefs. Our recruiters will also want to see how dedicated you are to the job. The easiest way to show an interviewer that you are keen on getting the position is to show that you're well informed about the company. Go to the company website and peruse their social media profiles to learn more about their culture and history. Know their vision, values, and any recent events. If you genuinely share the same values, you will know what to say when your interviewer asks you why you want to join the company.
3. Communicate Positively
Our interviewers are more likely to hire someone who can communicate well. They need to know that you can get along with your colleagues and build strong relationships with your managers and customers where applicable. It's best if you keep a professional yet friendly tone and smile throughout the interview. Let your interviewer lead the conversation, but make sure you communicate well and send a positive interested message, including your body language.
4. Show Confidence
If you are not confident in your skills and experience, how can you expect to convince your interviewer that you are the right fit for the role? Always know that preparation is the key. The best way to be confident during interviews is by practicing your answers. You can do it in front of a mirror or with a friend. Also, read your resume well and get familiar with everything included from your past and current roles.
Moreover, watch your body language. Keep your back straight, chin up, shoulders down, and maintain eye contact. Keep in mind that if the HR team or hiring manager contacted you, they saw value in your experience. Your role now is to show them that you are the perfect match for the job.
5. Show your Value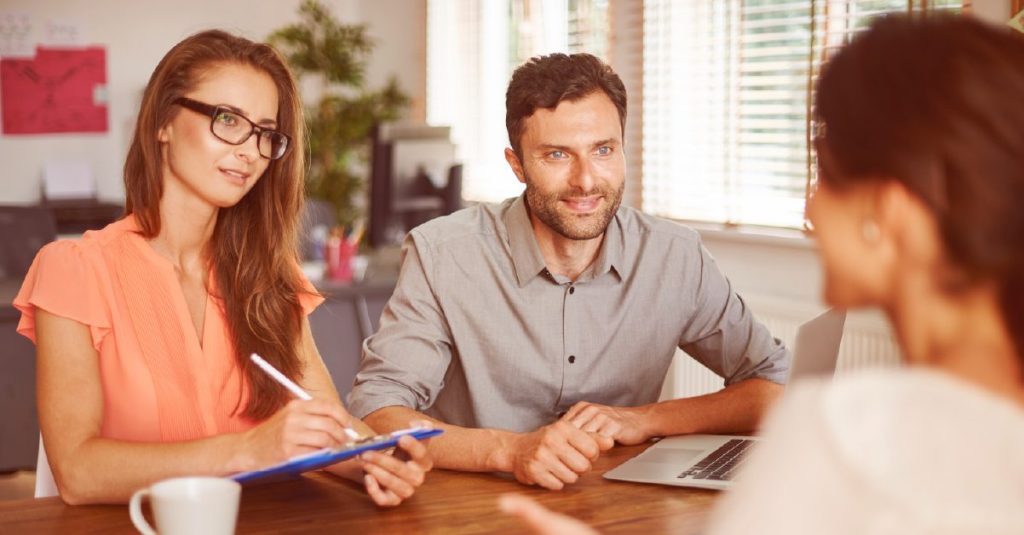 Your interviewer wants to understand your personality, skills, and experience in detail. Don't make general statements, and don't leave things to your interviewer's imagination. So here is an interview tip, instead of making generals statements, prepare specific examples and discuss facts, numbers, and achievements. So, when your interviewer asks about your accomplishments, you know what you will state clearly.
6. Ask Questions
Another important interview tip is to ask questions. When asked if you have any questions at the end of the job interview, say "yes."
Your positive response is an important indicator that shows you are genuinely interested in the career opportunity. Ask them specifics about the role to make an informed decision if you receive a job offer. Ask questions like: "who is the role reporting to?" and "what is the typical career path for the role?"
You can always wrap up the interview by asking about the next steps in the process. This way, you know what to expect and when to follow up.
7. Be Yourself
You do not need to be perfect in interviews to get hired. At the end of the day, if you aren't a good match, you aren't a good match! Our hiring managers want to know you and hire the person you are, not the person you pretend to be. So, avoid being fake or phony. Do not memorize typical interview answers off Google. Do your research, know what to say and how to say it, and, more importantly, ensure those answers reflect your personality and experience.
8. Tips to Prepare for Online Interviews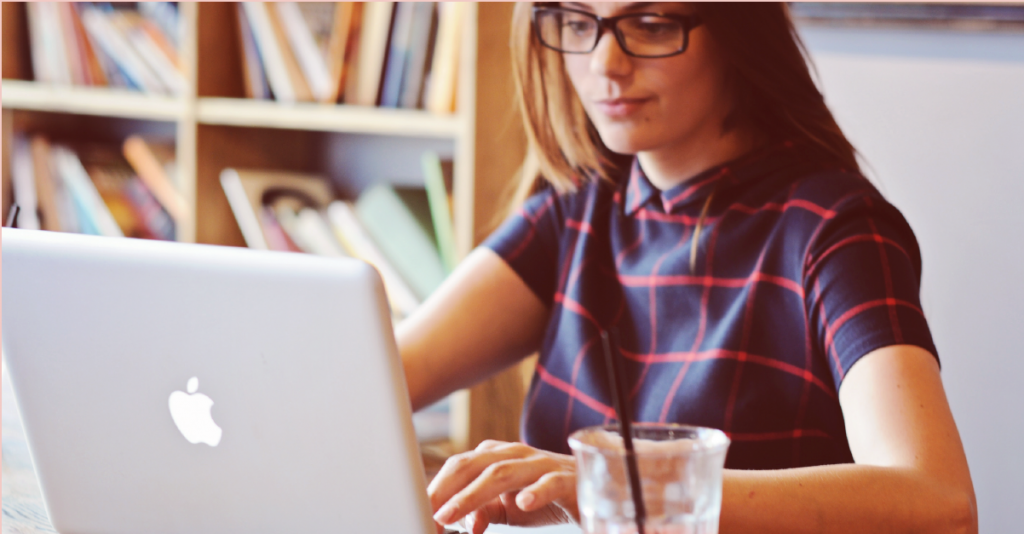 The whole world is moving towards online interviews, especially since the start of this pandemic! And sometimes, when you work with a company that works with international clients, like FlairsTech, you will need to do multiple online interviews. Communicating online is an essential part of the job.
Online interviews are not less important than face-to-face ones, so here are some tips you need to know to prepare well for them. First things first, secure a stable internet connection. Next, charge your laptop and ensure you are close to a plug should the need arise. Next, test your microphone and webcam, and maybe do a trial run to see if everything is working well. Also, make sure you are in a quiet area with no noise or distractions. Have a solid background; avoid having any clutter like a pile of clothes in the background.
Finally, you need to look professional and leave a good impression. Wear professional attire. Keep your eye contact by looking directly into the camera instead of looking at the center of the screen. Keep your smile and body language positive, and best of luck with your interview.
Do you want to be a part of our fast-growing family and start your journey to success? Check out our job openings here for your next career opportunity!
Written by:
For more information, contact: