Create new business opportunities and boost your sales by working with our Business Development and Marketing professionals
Business Development and Marketing Support services connect all company's functions or departments. Robust business development strategies help businesses expand and improve sales, profits, product offerings, customer relationships, and brand awareness. In other words, it brings comprehensive organizational growth. To achieve all of this, you need to work with business development and marketing experts who help you:

Generate leads
Grow your business and increase revenue by working with experienced multilingual business development professionals.

Launch your business in new regions and countries
Understand and penetrate new markets by working with professional business development and market research experts with broad expertise in expanding businesses in various territories and time zones.

Know which markets to expand into
Work with business development experts who know how to conduct insightful market research that helps you: • Decide on your next market • Get accurate information through surveys • Build a pipeline of potential leads • Present your solution and assess the real interest

Save time & money
Save the time and money spent on hiring and training full-time business development experts and work with experienced professionals with the ability to scale your team up and down according to your business and project needs.

Know areas of improvement and expansion
Get all the needed market research and discover the areas of expansion and improvement for your business by working with the right technical resources to help you benefit from the opportunities.
Speak to one of our experts now
We have a proven track record working with both B2B and B2C companies, providing dedicated delivery managers to ensure high satisfaction.
Contact Us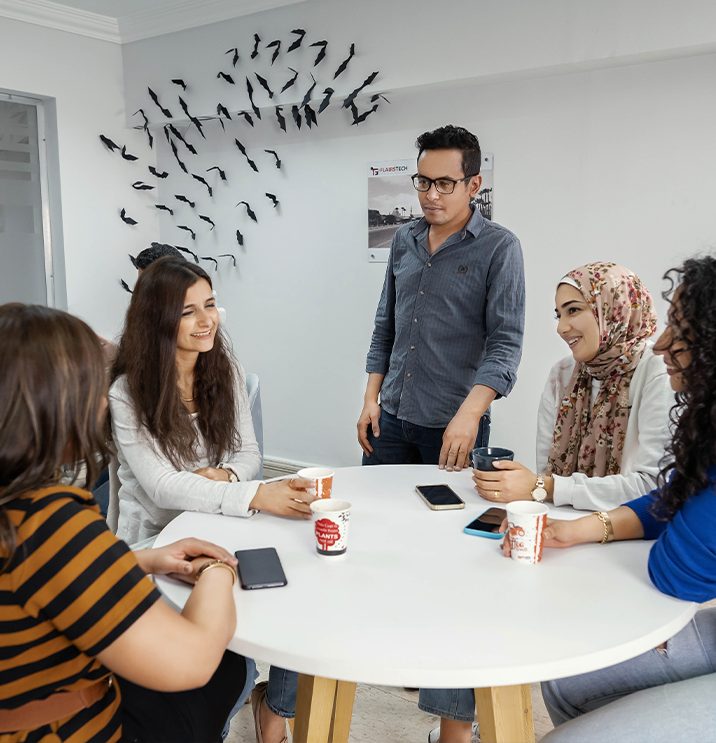 Enhance business growth and increase revenue
Leverage professional business development and marketing expertise
Benefit from the knowledge of tried-and-tested business development and marketing strategies and work with experts who know the latest requirements.
Build strong customer relationships
Connect well with your customers and prospects to identify new opportunities, generate leads, and enhance your business growth.
Increase revenues and lower costs
Make business decisions based on solid business development strategies and discover which markets are more profitable and which opportunities to pursue.
Enhance your brand image
Identify your target audience and develop targeted campaigns to enhance your brand image and increase your customer base.
Understand your competition
Our business developers can help you understand your positioning in the market compared to your competition. So, you can offer more competitive products that overtake your rivals.
Work with Business Development and Marketing professionals
Conduct a comprehensive market study
Our teams conduct comprehensive market research to understand your competitors, i.e., their offerings, prices, and target audience, to identify your customer/prospect, their needs, and how to reach them.
Build leads pipeline
After conducting the needed market research, our team starts building a list of potential prospects that fit your criteria.
Establish a solid relationship with customers and prospects
Our team reaches out to potential customers to build interest in your offerings and establish a strong business relationship.
Conduct constant follow-ups
After establishing a solid relationship with prospects, our business development and marketing support team follows up constantly to ensure you're getting the best out of the business opportunities.
Convert prospects into customers
Our team turns prospects into customers after reaching out to the right prospect by either handing them over to your in-house team or closing the deal themselves.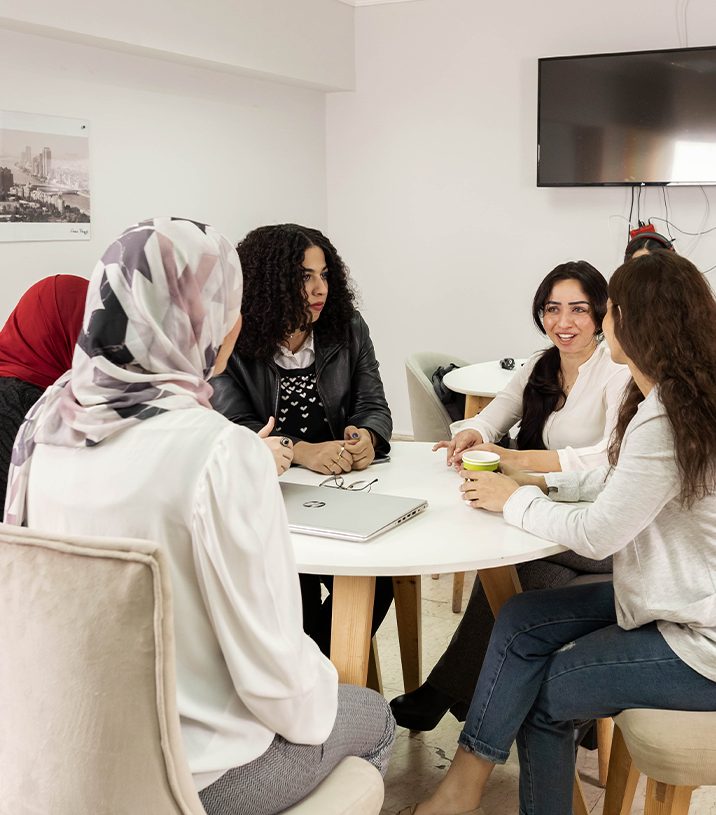 Set a meeting with one of our technical leads or project managers to assess your needs, share your challenges and discuss possible approaches.
Schedule Now

Why choose FlairsTech?
Over 2500 organizations rely daily on FlairsTech's 800+ employees for superior Software Development and Customer Operations services, as well as innovative Business Solutions.
Learn Why