Boost your business growth Increase

revenue & loyalty

by giving your customers the experience they deserve
Ensuring that your customers achieve their desired objectives and keeping them satisfied is crucial for your business to thrive. The success of your business is connected to how your customers' business grows while using your product/service. Therefore, an effective customer success strategy increases customer retention, upsell, and cross-selling opportunities. To achieve this, you need a partner to help you:
Give your customers superior service
Hire dedicated and experienced customer success managers with a proven track record of handling accounts at small and large corporations. We provide you with flexible engagement models to scale your team up and down according to your business needs and budget.
Increase your customer retention rate
Increase both your customer satisfaction and retention rates. At FlairsTech, our customer success managers exceed our client's annual retention target by almost 10%.

Maximize your net revenue retention
Increase your upsell and cross-sell opportunities while decreasing downgrade and cancellation rates. We have the right expertise with a proven track record of increasing revenue across multiple territories.

Keep your Net Promoter Score (NPS) high
Make sure your customers are recommending your company by helping them better utilize your products and services and increase their ROI.
Speak to one of our experts now.
We have a proven track record working with both B2B and B2C companies, providing dedicated delivery managers to ensure high satisfaction.
Contact Us
Keep referral and renewal rates at their highest
Eliminate Risk
Ensure all your customers' issues are addressed and resolved on time to avoid any unfavorable outcome.
Reduce Churn
Work with an experienced team who knows how to predict churn and how to stop it.
Understand your customers' experience
Better communicate with your customers, understand how they use your product or service, and help them fully utilize it. Our CSMs regularly meet with your customers to ensure they get the best out of your product/service and deliver a positive experience.
Nail the renewal process
Get your customers to renew their contracts by keeping a positive outlook and ensuring a long-term relationship with them.
Grow your business
Satisfied customers drive better referrals which translates to higher revenues and profitability as well as a stable business.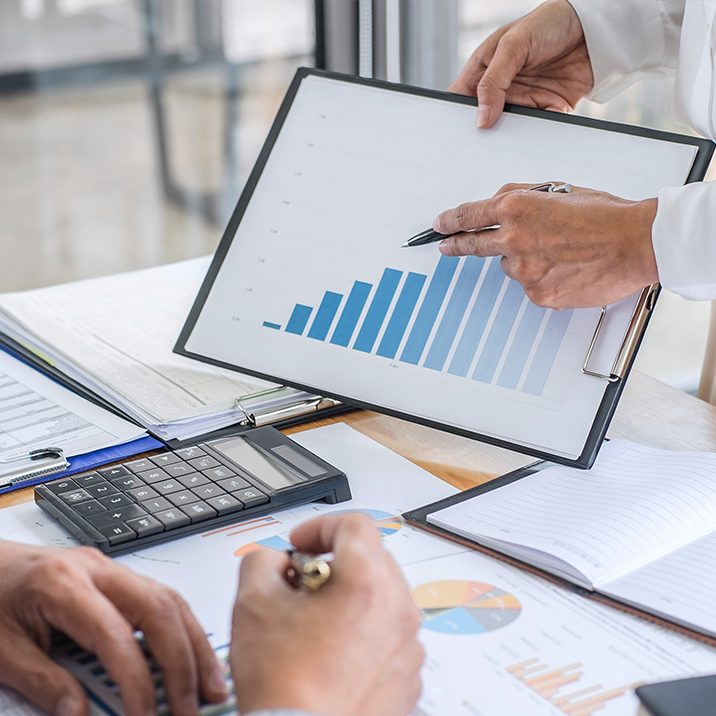 Request a call
Set a meeting with one of our technical leads or project managers to assess your needs, share your challenges and discuss possible approaches.
Schedule Now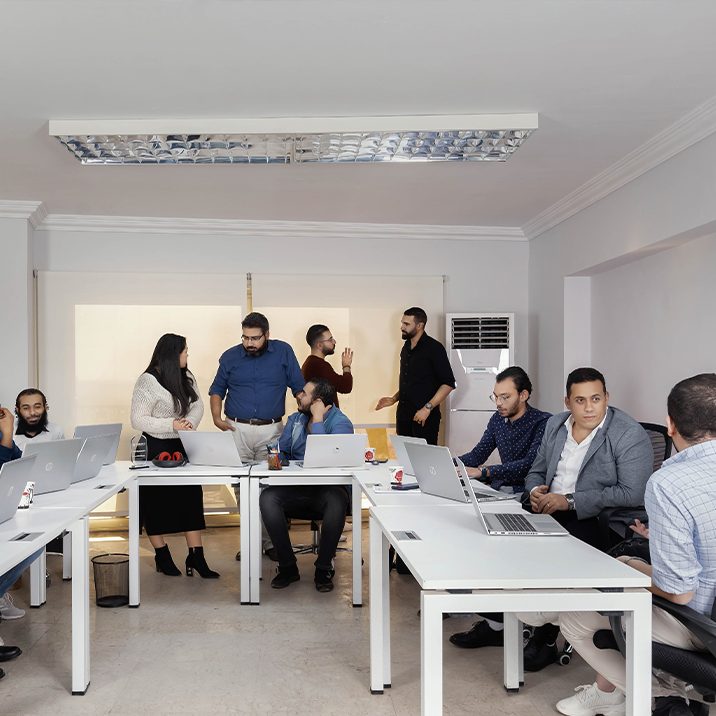 Trust our comprehensive customer success management (CSM) process
Customer Onboarding
We make sure your customers have a smooth onboarding and help them get up to speed quickly with your products/ services.
Regular timely follow-ups
We maintain a solid and happy partnership with your customers to ensure higher renewal rates by regularly following up with them and providing quarterly business reviews.
Upsell/Cross-sell
We help you increase your customers' lifetime value through upselling and cross-selling. Our customer success managers are dedicated to fulfilling your customer goals and building long-term trust with them, creating an opportunity to upsell more premium products and services.
Translate customer needs
Our customer success managers are the voice of your clients. They regularly communicate their positive and negative feedback about your products/ solutions, so you know how to improve your offerings.
Maintain a long-term partnership
Make sure all your customers' issues are communicated to the concerned teams, so they are quickly resolved, instead of turning into long-term problems.
Make sure your customers have a successful journey

Flexible scalable teams
At FlairsTech, we help you scale your teams up and down to meet both your budget and business needs without compromising quality.

Highly qualified and trained staff
Work with highly qualified and trained customer success managers with a proven track record of handling major corporations.

Round the clock support
Our team works 24/7 to maintain a strong relationship with your customers wherever they are.

Services with the highest quality standards
Our teams follow and adhere to the highest quality standards, and we are ISO certified: • ISO 9001:2015 for Quality Management System (QMS) • ISO 27001:2016 for Information Security Management System (ISMS) certified.

Why choose FlairsTech?
Over 70 organizations worldwide rely daily on FlairsTech's 800+ employees for superior Software Development and Customer Operations services, as well as innovative Business Solutions.
Learn Why