Experience the world in
color
Take your brand to new heights through meticulously crafted interactive digital experiences. With our vast range of video, graphics, animation, stop-motion, and visual effects, you can take your business to the next level and drive more revenue through engaging and captivating content.

Empower Your Brand with Storytelling
The average person spends 100 minutes a day watching videos, making it one of the most compelling visual formats available today. Harnessing the power of moving content can elevate your brand with powerful storytelling that takes your customers on a journey of endless discovery.

Sell Faster and Better
Video content accounts for more than 82% of all consumer internet traffic, making it one of the most powerful mediums to sell products and services today. Moreover, studies show that 54% of consumers want to see more video content from a brand they support, making it a wise investment for your business and a significant power move in a growing, competitive industry.

Showcase Your Work in the Best Light
Now, your customers can experience your brand on many different levels. You can captivate your audience, capture their interest, and showcase your product or service in the best possible light through visual storytelling. Be it video, graphics, animation, or VFX; your brand can benefit from the many advantages of dynamic, audiovisual experiences.
The making of a
happy customer
At FlairsTech, we pride ourselves on the best turnaround. Choosing our services means opting for the best that the market has to offer. Experts in crafting digital experiences, our growing international team is well-versed in graphic design, video editing, VFX, and motion graphics for various uses and industries.
Capitalize on Young Talent
Our team combines the best of the best in the world of audiovisual technology. Working from 5 offices in 3 continents, our teams pop up when needed to transform the world with powerful digital experiences.
Save Time in the Pipeline
With the help of our growing time of young animators, VFX artists, motion graphic designers, and video professionals who pride themselves on speed, quality, and efficiency, you can now save production time and get your product up and running in no time.
Explore Different Applications
Thanks to our growing teams' versatile capabilities in the fields of graphics, video, animation, and stop motion, our professionals will help you find the best medium for your specific usage needs across a wide range of different applications. Move between formats and experiment with visual content until you find the mode that hits the right spot for you and your customers.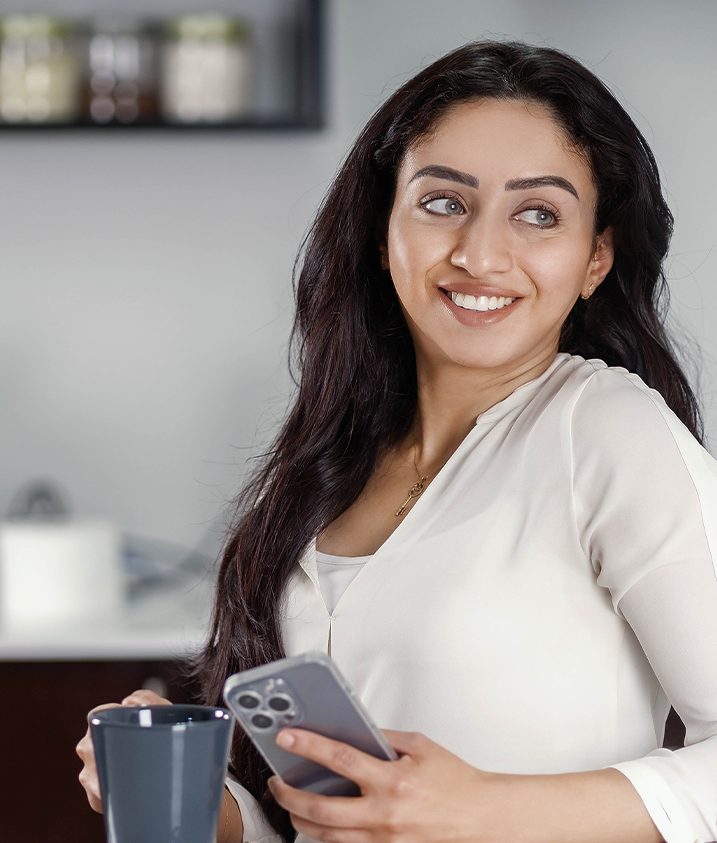 Speak to one of our
experts now
We have a proven track record working with both B2B and B2C companies, providing dedicated delivery managers to ensure high satisfaction.
Contact Us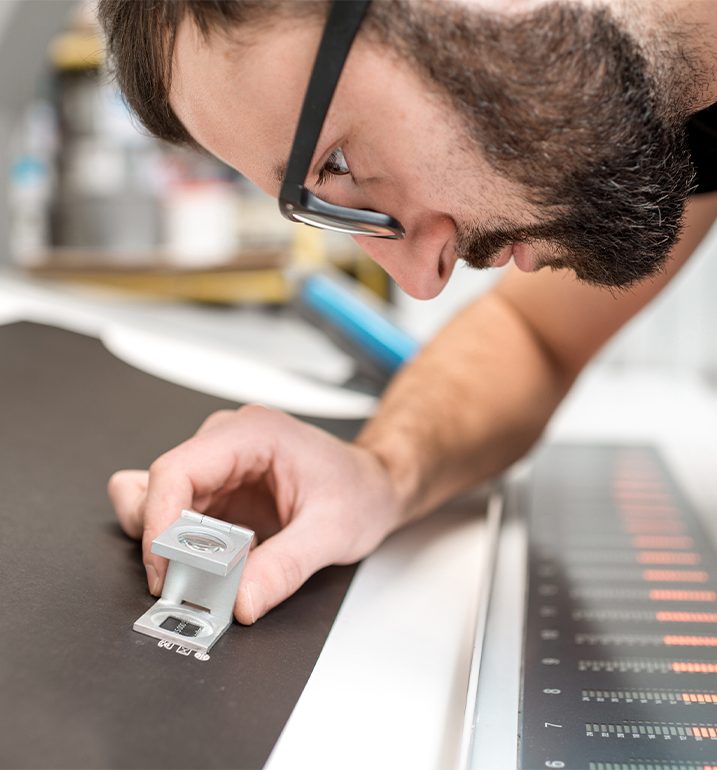 FlairsTech is committed to only the best of the very best. Trusted by 70+ global organizations, our services are high in value and low in overhead, bringing you the best interactive audiovisual experiences at a fraction of the cost.
Expertise
Our experts are well-versed in a wide range of skills and methodologies, making them highly versatile in a competitive, fast-paced environment and adaptive to your every need.
Adaptability
Our experts work with multiple tools to ensure the output is just the way you want it, staying true to your vision from start to finish.
Flexible, Adaptable, Fast
Our experts are well-versed in a wide range of skills and methodologies, making them highly versatile in a competitive, fast-paced environment and adaptive to your every need.
Follow-up
Our Service Delivery Managers ensure that your work gets delivered on time and with the highest quality standards. They go above and beyond to ensure that everything is streamlined for your convenience – getting you involved only when needed.
Set a meeting with one of our technical leads or project managers to assess your needs, share your challenges and discuss possible approaches.
Schedule Now

Video
From scrupulous color correction to rigorous shot sequencing, our video professionals help you shoot, edit, and produce the best video content for your brand. Declutter and stabilize your footage, enhance it with defective pixel correction and superimpose the perfect background score to reach the ultimate product.

Graphics
Brochures, banners, flyers - you name it, we make it. Our graphic designers and photo artists help you find the perfect 3D product packaging, label, and logo design for your product. From advertising and branding to corporate designs, all the way to entire vehicle wraps and venue spreads, our graphic designers have everything you need and more.

VFX (Visual Effects)
Amassing some of the best VFX artists and digital experience craftsmen from all over the world, our team can help you with everything from compositing and animation to clean up and motion tracking using state-of-the-art tools and cutting-edge sound and video software.

Motion
Explore infinite visual possibilities with interpolated rotoscoping, tell a story through 2D and 3D animation, and bring your art to life in a feature film. Our constant attention to detail and commitment to the best techniques like masking, morphing, onion-skinning, tweening, and motion capture help you deliver superior quality in a short development time.

Why choose FlairsTech?
Over 2500 organizations rely daily on FlairsTech's 800+ employees for superior Software Development and Customer Operations services, as well as innovative Business Solutions.
Why FlairsTech?