Enhance your digital presence &
convert your audience
Increase sales and stay ahead of your competition
With everything becoming digitalized, Content Management Systems (CMS) and eCommerce platforms have become indispensable for your online presence. They help you engage with your audience, increase your sales, and get the needed data from your customers to guide your business decisions. To implement tailored CMS-enabled websites and eCommerce platforms that help you convert your target audience, you need a company that enables you to:
Leverage top-tier technical expertise
We hire top-tier analysts, developers, and UI/UX designers who work with the latest technology trends to help you achieve your objectives.
Get the most out of your budget
A limited budget might be one of your primary concerns, but it will not stand in the way. We provide you with the cost beforehand, and we stick to it. We also have different packages that suit your business and financial needs and provide budget-friendly maintenance and update packages.
Deliver a personalized customer experience
If your goal is to increase your brand recognition and keep your customers loyal, you need to provide them with a unique and personalized experience. At FlairsTech, we thoroughly test our websites and platforms to provide an optimal user experience that generates results.
Stay ahead of your competition
To be ahead of your game and retain your customers, you need to offer a better online experience than your competitors. We provide you with easily editable CMS-enabled and eCommerce websites that leverage the latest technology trends.
Keep all your data secure
Your numbers, insights, and customer's payment details are highly confidential, and you need to secure the data. At FlairsTech, we strictly use secure payment methods. We also have a proven track record of providing reliable services to 2500+ organizations worldwide and an ISO certification for information quality and security
Utilize the power of online stores and
CMS-enabled websites
Boost your online presence
Easily promote your products and services to your customers wherever they are.
Interact with your customers
Your customers are all online. Go where they are to increase the interactions and engage with them.
Increase sales and save money
Save on costs with a cross-platform website that provides online sales and secure payments.
Give your customers what they need
Get the right information to make data-driven business decisions based on real user behavior and purchases. Our expert BI team helps you collect, organize, and view your data quickly and accurately to make data-driven business decisions.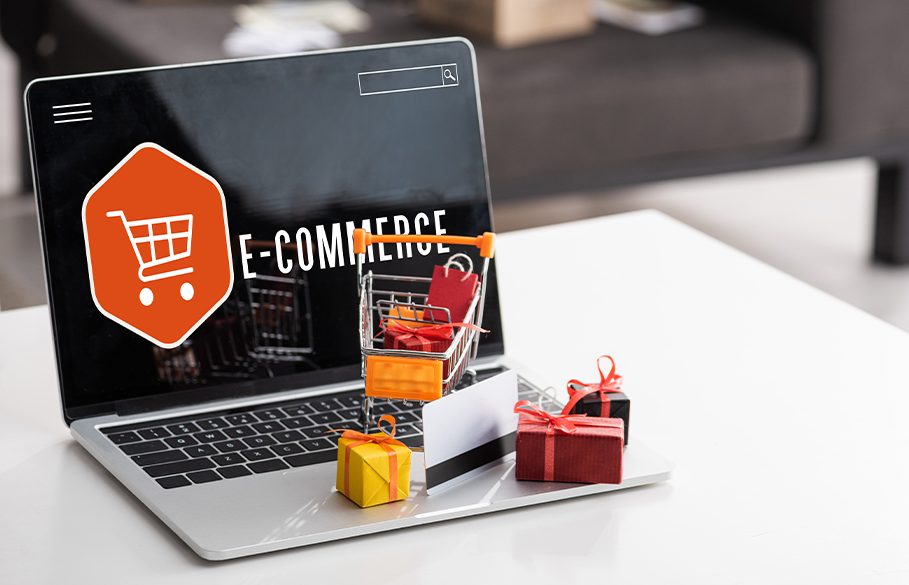 Speak to one of our experts now
We have a proven track record working with both B2B and B2C companies, providing dedicated delivery managers to ensure high satisfaction.
Contact Us
Boost your online presence

through highly customizable platforms
Work with qualified developers
Our certified developers work with you to assess and scope your requirements to implement the platform that best meets your needs.
Trust we have your best interests in mind
Our teams continuously work with your business in mind. We thoroughly test our solutions and follow comprehensive quality assurance (QA) measures to promote your online presence and increase conversion rates.
Enhance your user experience
We have a dedicated UI/UX team of experts who follow the latest trends to ensure your users get the best experience and journey, and keep coming back for more.
Manage it yourself
FlairsTech's experts provide you with an easy-to-use back-end system so you can update your website quickly, without the need for technical resources.
Avoid hidden costs
No hidden fees or costs. We work with your budget to deliver the best possible digital solution to drive sales, engagement, transactions, etc.
Meet your requirements  
Excellence is one of our core values. We have developed a highly optimized process to ensure quality deliverables.
Set a meeting with one of our technical leads or project managers to assess your needs, share your challenges and discuss possible approaches.
Schedule Now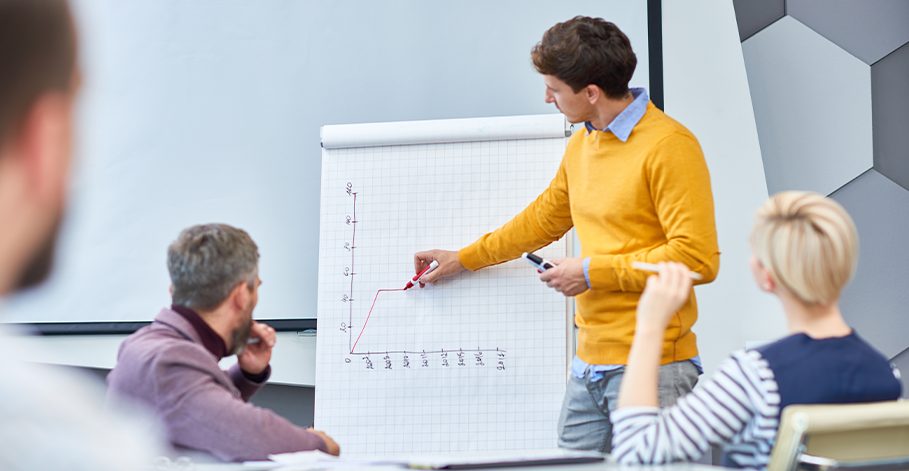 Keep up with the
latest market trends

and stay ahead of your game
We have been building CMS-enabled websites and online stores, for a vast portfolio of clients, for more than nine years. Our team of professional experts strikes a good balance between business and tech knowledge while keeping in mind the latest market trends to provide you with the best solutions for your needs through a comprehensive process:
Analyze current and expected future business demands
Compare them against modern trends and technologies
Consult you on the best choice for your company
Develop, test, and deploy your website
Then, we train and support you till you are comfortable with the platform.

Why choose FlairsTech?
Over 2500 organizations rely daily on FlairsTech's 800+ employees for superior Software Development and Customer Operations services, as well as innovative Business Solutions.
Learn Why
CMS-Enabled Websites:
Drupal
Drupal is a scalable, flexible, and highly responsive content management system that helps you manage your content easily and create an outstanding digital experience.
Custom WordPress Websites
Custom WordPress Websites are easy-to-edit websites with built-in customizable plug-ins that help ensure your website is optimized for user experience and search engine optimization.
Moodle
Moodle helps you create a secure and personalized learning experience for your audience.
eCommerce Solutions (Online Stores)
Shopify
Shopify is an easily customizable pre-packaged CMS that helps you create online stores effortlessly and with minimal development costs.
Magento
Magento is an ideal choice for eCommerce platforms. It is user-friendly with a customizable back-end management system that enables you to create engaging and shoppable experiences. 
WordPress WooCommerce Websites
WordPress WooCommerce Websites provide an easy end-to-end customer experience. When combined with content platforms, it provides your users with a seamless experience that helps increase their satisfaction, ensuring brand loyalty.