Go where
your users

are Get the mobile app you need to reach your audience
Mobile phones are an integral part of our lives. Critical to your business, it's essential to work with experienced mobile app developers that make your investment worthwhile, as they protect and elevate your brand with the app experience they deliver.
Whether you want to build a mobile app from scratch or improve your existing app to meet your consumer needs, our expert teams can help you:
Ensure an excellent user interface and experience (UI/UX)
Deliver a cross-platform app that works on all phones
Roll out new features on a tight schedule
Get to market quickly
Work as an extension of your in-house team, if applicable
Provide a high-quality app that is user-friendly, easy to navigate, and visually appealing – an app your audience will appreciate
Maximize your value for money ratio.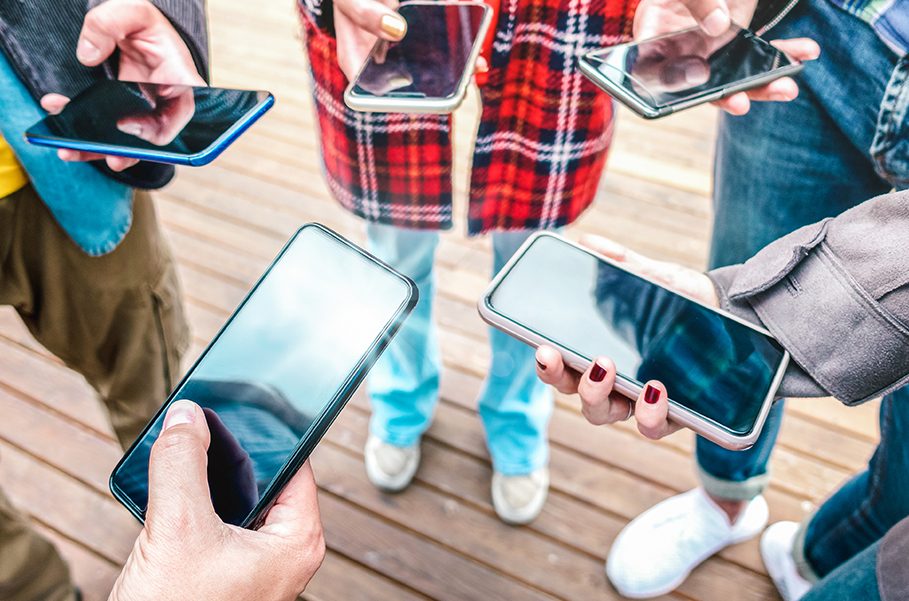 Speak to one of our experts now
We have a proven track record working with both B2B and B2C companies, providing dedicated delivery managers to ensure high satisfaction.
Contact Us
Secure, scalable & sustainable

mobile apps
Meet your specifications
FlairsTech handles all the project aspects and delivers high-quality apps with creativity, transparency, and speed. Our customer-centric approach and methodologies garner great customer feedback leading to a 95% customer retention rate.
End-to-end mobile app development
We provide end-to-end mobile application design and development, including cross-platform and hybrid applications.
Great look and feel
Our experienced UI/ UX designers provide an outstanding user interface (UI) and user experience (UX) that attract your audience and make a lasting impression on your users' minds, respectively.
Embrace simplicity
We develop focused, intuitive, fast mobile apps your audience enjoys. Your customers can access the information quickly and easily. They intuitively follow the next step in the app process that ensures a positive user experience.
Respect your budget
We work with you to define the project's scope and optimize your budget for better value for your money.
Focus on security
Delivering a secure app is critical to protect your users and your organization, especially as apps usually store confidential information, such as credit cards, personal data, etc.
Test, test, test
Extensive QA and testing ensure the app performs as expected and users will appreciate the experience. We have both manual and automated testing & QA measures.
Work as an extension of your company
A dedicated team will work on the design and development of your app, centering our actions on your needs and constraints.
Set a meeting with one of our technical leads or project managers to assess your needs, share your challenges and discuss possible approaches.
Schedule Now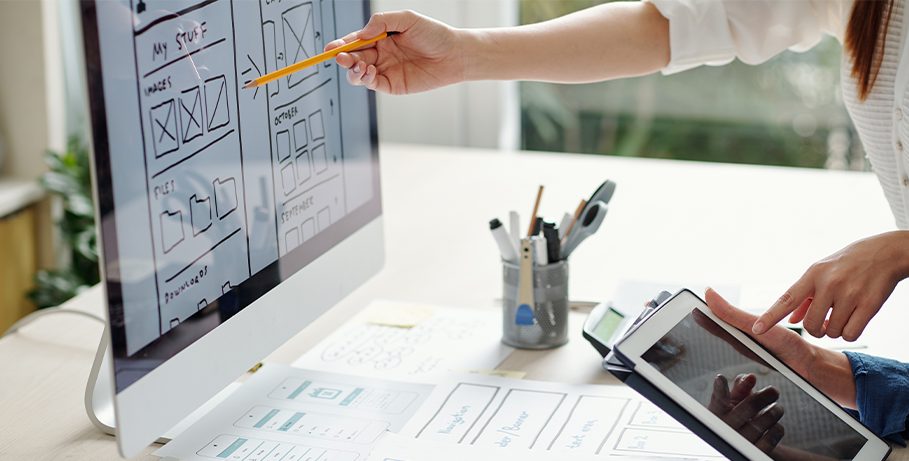 Full-cycle

mobile application development
Our mission is to develop the best mobile applications with extraordinary performance, so your company can reach more customers and operate more efficiently.
Consulting on requirements analysis and branding
QA & testing plan
UI/UX design
UAT (user acceptance testing)
Work as an extension of your in-house team, if applicable
Cross-platform mobile development
Hosting support

Why choose FlairsTech?
Over 2500 organizations rely daily on FlairsTech's 800+ employees for superior Software Development and Customer Operations services, as well as innovative Business Solutions.
Learn Why
Cross-platform mobile app development
Full customization
Complete source code
Creative UI & UX
Business analysis & technology consultations
Latest technology and Mobile updates
eCommerce mobile app solutions
Built across all the prominent native and cross-platform frameworks (Android, iOS, Xamarin, Flutter)
Scalable mobile apps, so you can update and add new features as you go
APIs and custom backend integration
Maintenance & support
Bug Fixes
New Features
Product & Release Management