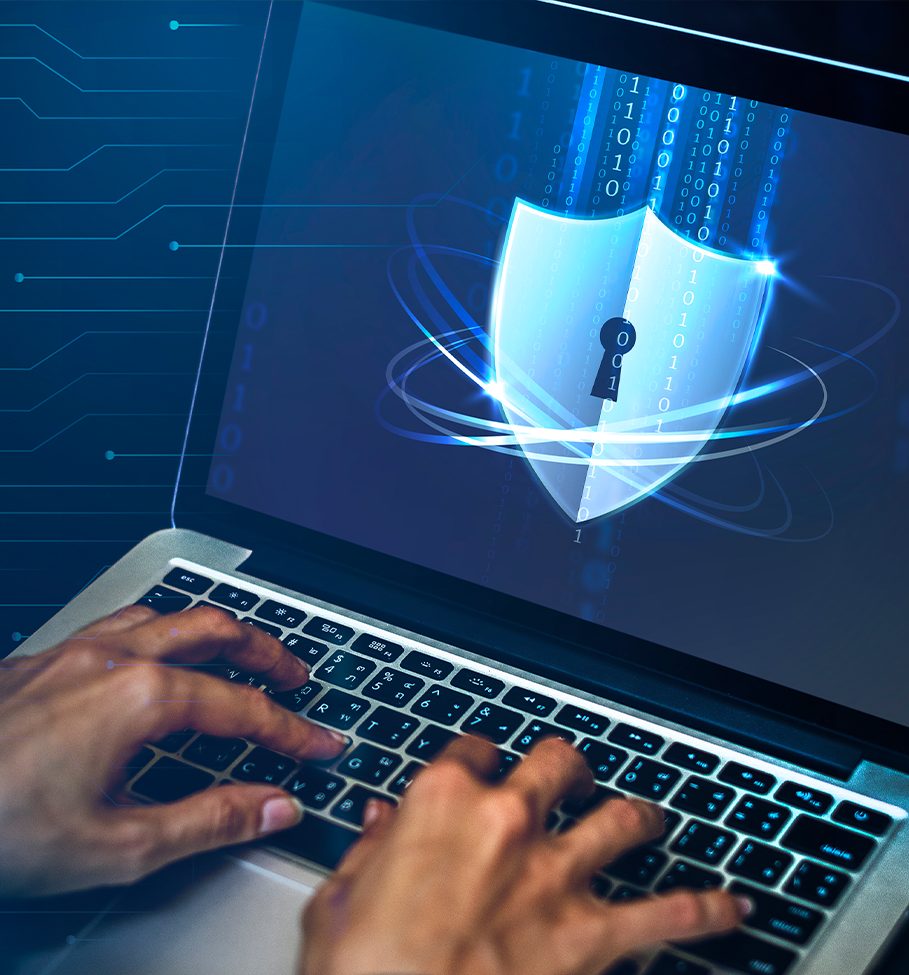 Improve communication & collaboration within your organization while
securing your data
The time spent on back-and-forth emails, miscommunication, lost documents, or using outdated data cost companies money and time every day. That's why many of them choose Intranet Portals to be at the core of their collaboration and communications to get work done quickly and efficiently. To implement a portal that suits your business needs and improves your operations, you need to work with a partner that helps you:
Make the most out of your budget
Whether you need to gather your data in one place or migrate to a new platform, at FlairsTech, we evaluate your existing licenses/platforms first and see if we can utilize them before recommending a new platform. We share the cost upfront, and we stick to it.
Access a pool of technical experts
Our team helps you choose and customize your platform, train your employees, improve the user experience, secure your data, and integrate everything into your current systems.
Secure your data
Your data is sensitive, and you need to make sure it is safe from any leaks or losses. FlairsTech is ISO certified for Information Security Management System (ISMS) and Quality Management System (QMS) with a proven track record of supporting over 2500 organizations worldwide.
Migrate safely
If you need to migrate your data to another platform or the cloud, you need to avoid downtime and data loss. We will help you backup and restore your data and ensure zero downtime during business hours by scheduling all critical tasks during your off time.
Speak to one of our
experts now
We have a proven track record working with both B2B and B2C companies, providing dedicated delivery managers to ensure high satisfaction.
Contact Us
Streamline communication and
get work done faster
Improve internal communication
Share and highlight company news, updates, forms, and information with your employees, and amongst themselves, or with their teams
Keep your data in one place
Avoid time wasted on sharing or finding documents. Instead, get a platform that allows you to keep your data in one place and let your employees collaborate on the same document whenever and wherever they are.
Save time & money
Implementing an intranet portal allows you to have everything you need in one place, which means your employees can dedicate the saved time towards more critical business tasks.
Secure your important files
Our experts help you implement a system that allows you to avoid leaks and data loss – whether due to hardware failure or human error – and customize access levels between company employees.
Put your mind at ease
Migrating between platforms is a worrisome and daunting process. But we can take over the whole project as our delivery manager ensures you are aware of the critical aspects of the project and gets you involved only when you need to be.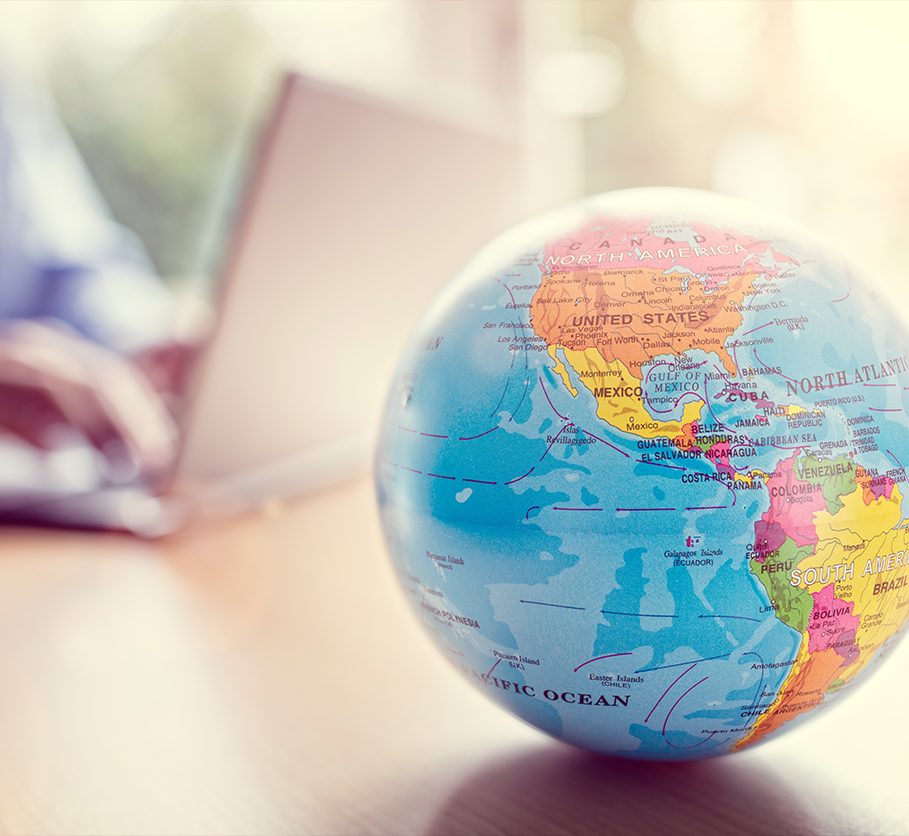 Request a call
Set a meeting with one of our technical leads or project managers to assess your needs, share your challenges and discuss possible approaches.
Schedule Now
Work with a high level of
personalization and usability
Trust in innovation
We work with innovative technologies and modern development methodologies. As a result, we regularly update the features to help you stay up to date with the business world.
Dedicated around-the-clock support
We have a vast pool of multilingual professionals to answer your questions and provide required maintenance anytime, anywhere.
Full-cycle expert services
We provide full-cycle intranet portals development services, starting from analysis and planning to deployment and after-sales support.
Professional consultancy
We provide you with web portal consulting to help you choose the technologies that suit you and decide on the best approach for your business.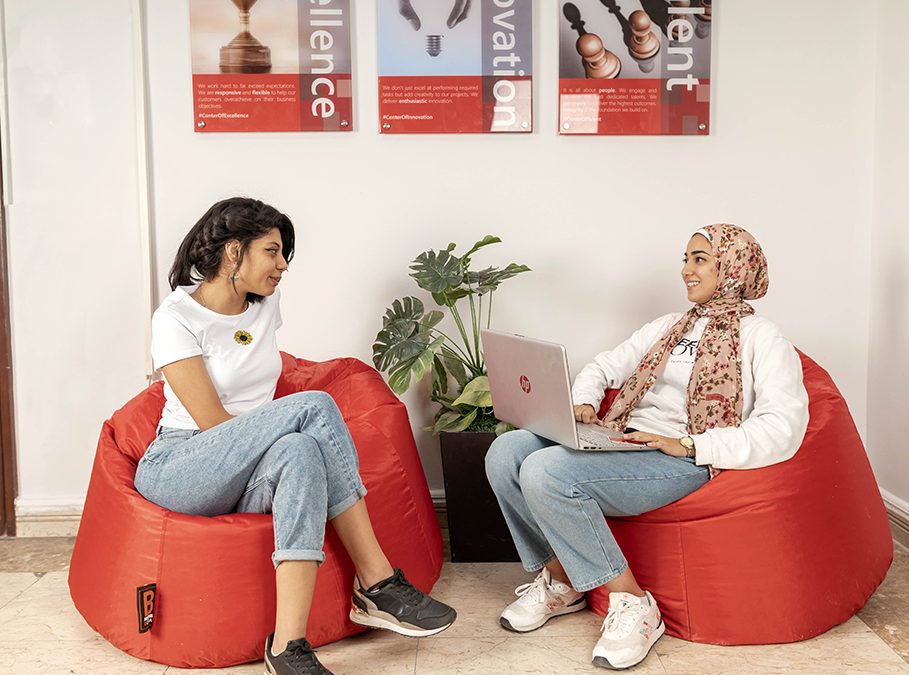 Custom development

portal applications
Certified developers for every platform
We have certified talent for every platform. We can work with your current one or recommend the most suitable one based on your needs. We work with .Net Framework, .Net Core, MVC, Angular, React, Java, PHP, SharePoint, Office 365, and more.
Customizable portals
We can customize your platform to suit your needs, from communications portals to extranets, learning management, and cloud portals. Also, we help you integrate all your apps using APIs – including 3rd party and custom APIs.
Continuous maintenance & support
We provide you with customizable maintenance packages, portal health checks, and revamping services. We couple this with 24/7 support for web applications and regular monitoring and bug fixes, guaranteeing high-performance applications that are constantly improving.
Transition between platforms seamlessly
As you grow, your needs change. As a result, new platforms could be more suitable for you. We utilize our expertise to ensure that your business has no disruptions during the transition.

Why choose FlairsTech?
Over 2500 organizations rely daily on FlairsTech's 800+ employees for superior Software Development and Customer Operations services, as well as innovative Business Solutions.
Learn Why