Maximize

your Salesforce investment Leverage the expertise required to get the most value from your Salesforce and improve your business

Maximize your ROI
Our Salesforce experts can implement, customize, and administer your Salesforce platform according to your business needs to ensure the best ROI and enable data-driven decision-making.

Keep your customer data secure
Work with certified technical experts to set up and administer Salesforce and secure your customers' data.

Make your internal processes more efficient
Work with certified business analysts, administrators, and developers to implement easy-to-understand dashboards for management to track overall performance as well as the marketing and sales funnels.

Ensure high scalability
Work with experts to implement Salesforce, a highly scalable and customizable platform, according to your business needs, objectives, and workflows.

Integrate your Salesforce with 1st and 3rd-party apps
Integrate all your company platforms and apps through first and third-party Application Programming Interfaces (APIs) to increase collaboration and save time. Our experts can also help you automate workflows, connections, and repetitive tasks for a smoother and more automated marketing and sales cycle. What are you waiting for?
Speak to one of our experts now
We have a proven track record working with both B2B and B2C companies, providing dedicated delivery managers to ensure high satisfaction.
Contact Us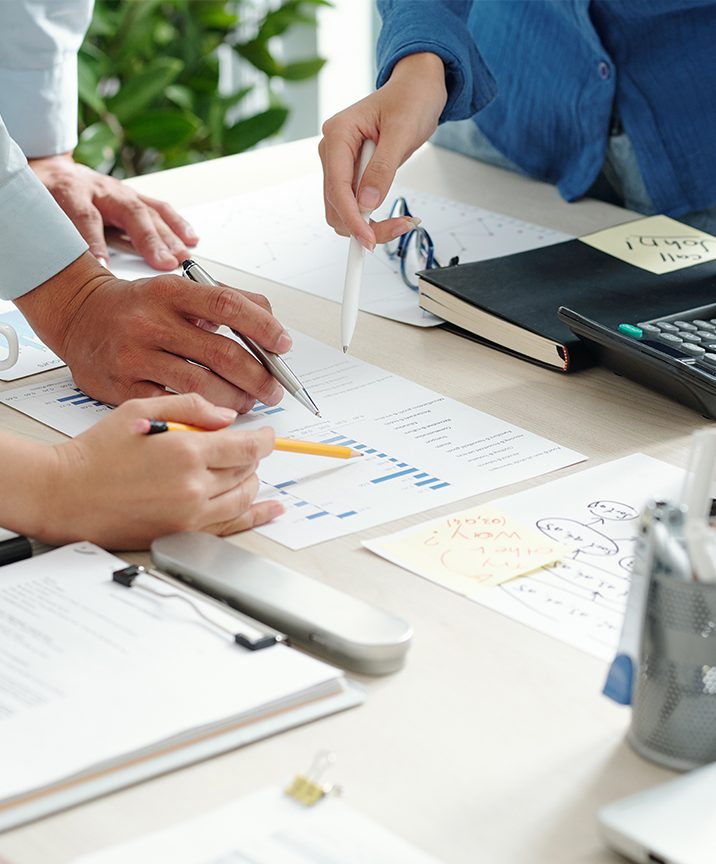 Get the know-how to
increase your sales
Add more flexibility to your workflow
Our team customizes Salesforce's highly versatile platform according to your business needs and market trends.
Manage Salesforce more internally
Your team doesn't need to have deep IT knowledge to manage Salesforce if it's implemented properly. We can tailor the platform and train your key users so they can modify reports, create dashboards, make changes, etc.
Make better sales decisions
Automate your sales process and track potential customer lifecycle, analytics, needs, and sales activities to maintain proper communication with your customers and implement more targeted sales strategies.
Increase up-selling and cross-selling opportunities
Enhance lead generation, customer acquisition, and upselling/ cross-selling chances and make it easier for your marketing and sales teams to understand your customers better. Salesforce helps you customize and automate marketing messages to send to the right customer/prospect at the right time and through the best channel.
Utilize the latest technology trends
Our developers constantly update the platform to keep up with the latest technology trends. This means that you can efficiently utilize the latest tools and updates and keep a competitive edge in the market.
Get the most out of your
Salesforce license/ platform
Get business-first services
Our Salesforce experts analyze your business processes and implement your platform around them to help deliver superior value to your business.
Make it your own
We do everything with your business in mind. Our consultants analyze your company to implement, customize, and build the right apps to complement and improve your internal marketing and sales processes.
Secure your customers' data
We understand the sensitivity of your customer data. Our teams adhere to the strictest ISO-certified security measures while migrating, implementing, maintaining the platform and when setting up user access to your Salesforce platform.
Scale according to your needs
Our teams can scale up and down according to your business needs. We also offer easy engagement models and budget-friendly support and maintenance packages.
Independent Consulting and Support Services
Providing the required CRM consultation in multiple areas such as marketing processes, lead generation, sales activities, forecasts, contracts, customer support, communication channels, cross-selling, after-sales in terms of business and technical best practice approaches.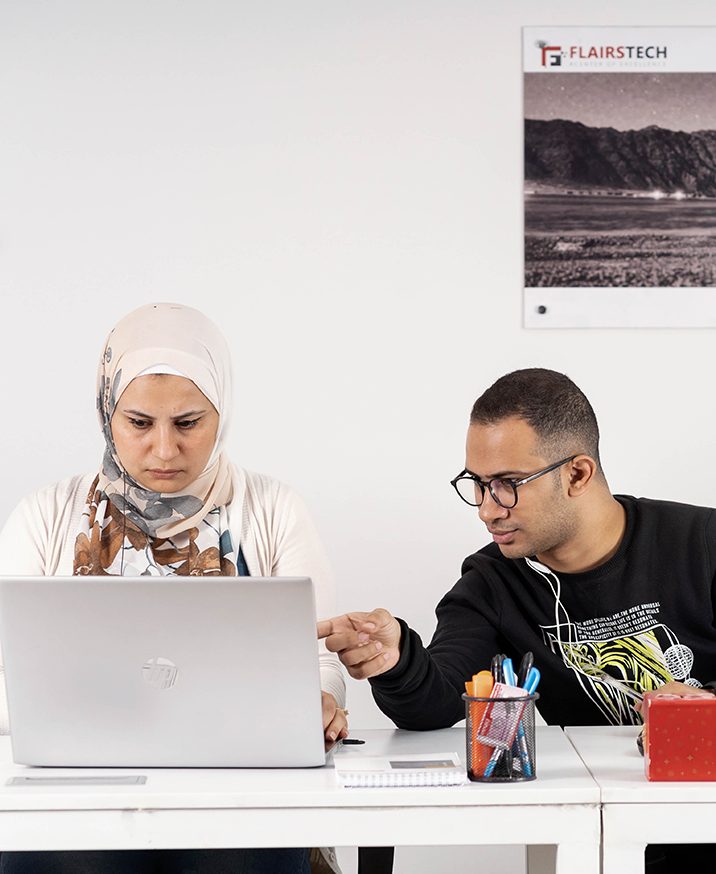 Set a meeting with one of our technical leads or project managers to assess your needs, share your challenges and discuss possible approaches.
Schedule Now

Why choose FlairsTech?
Over 70 clients worldwide rely daily on FlairsTech's 800+ employees for superior Software Development and Customer Operations services, as well as innovative Business Solutions.
Learn Why