Enable your data for
better decisions
Leverage our cost-effective data and business intelligence technical know-how
To make informed decisions, you need to get actionable insights from your raw data. Without the technical knowledge to select and configure or customize the right tool for your needs, it remains just numbers. FlairsTech's Data Analytics and Business Intelligence (BI) services can help you obtain the information you need about your performance while protecting your business:
Gather all your data in one place
Your data might be distributed among many laptops, databases, and servers, stopping you from getting a complete view of your business. At FlairsTech, our certified BI consultants and business analysts can help you choose and configure the best tool to bring together your data and give you a holistic view of your performance.
Get a true picture of your teams' performance
A technology solution can provide an objective, more accurate reflection of actual performance – in real-time. Our custom CEO dashboards can help you monitor the essential metrics in one place and get automated alerts when there is a significant change that might require intervention. Additionally, auto-generated reports can enable you to zoom in on the details.
Meet your budget constraints
Budget limitations shouldn't keep you from getting the best service. At FlairsTech, we work with you to leverage your existing infrastructure and licenses to get the most out of your budget.
Pick the right tool for you
Our BI and Data Analytics experts work side by side with you to choose, configure, and customize the best data analytics solution for your needs.
Maintain the security of your data
To protect your business, you need to be sure your data is safe. Our experts can configure a pre-set access list and train your in-house staff to ensure that employees only have access to the data they need. Additionally, FlairsTech is ISO-certified for information quality and security and has a proven track record of providing reliable services to 2500+ organizations worldwide, so you can rest easy.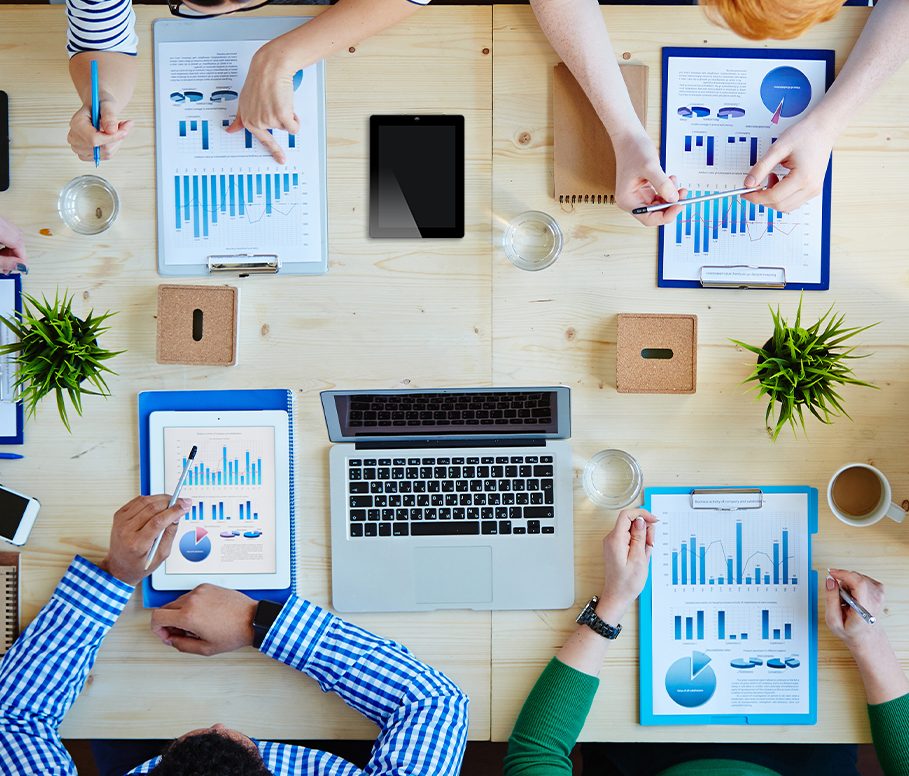 Become a
data-driven business
Make better decisions
Bring all your data together and transform it into structured and actionable information for a greater impact on your business performance.
Ensure the success of your business
Analyze past and current data to get valuable insights about your business to mitigate risk and handle setbacks.
Streamline operations
Eliminate unnecessary work and make day-to-day tasks more manageable with structured and easy-to-share data.
Access the information you need anywhere, anytime
Monitor performance, spending, revenues, sales funnels, deliveries, and everything else you need to keep track of, from anywhere and at any time, with live, easy-to-view dashboards.
Forecast the future
Access a pool of highly specialized talent, experts in advanced analytics technologies such as Big Data, Machine Learning (ML), Artificial Intelligence (AI), Natural Language Processing (NLP), and Predictive Analytics – at a manageable cost – to help you succeed and stay ahead of your competition.

Speak to one of our experts now.
We have a proven track record working with both B2B and B2C companies, providing dedicated success managers to ensure high satisfaction.
Schedule Now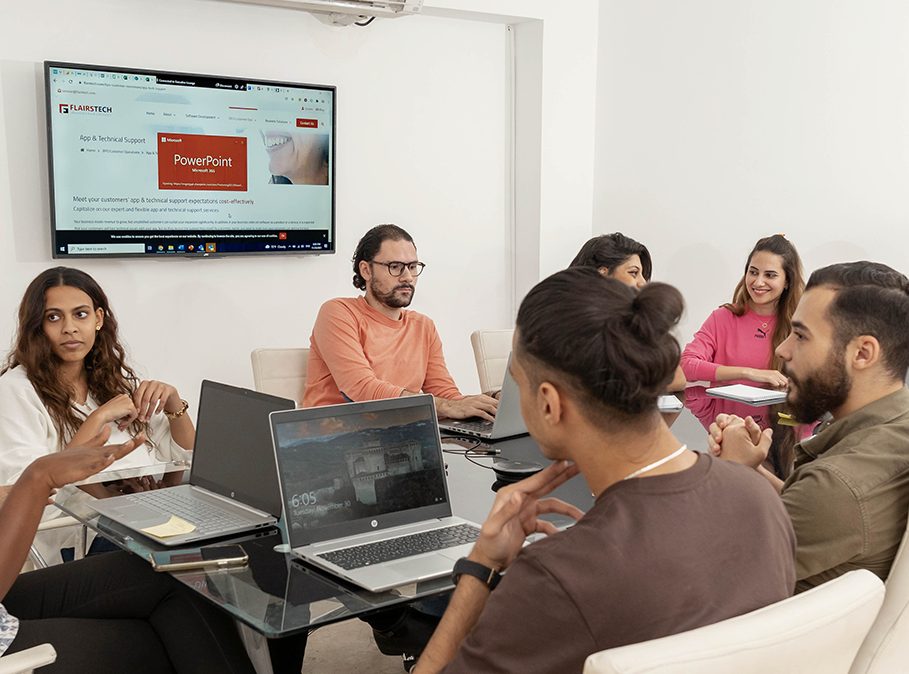 Take what you need from our pool of Qualified
Data Analytics and BI experts
Meet your current and future needs
Extend your team by adding a pool of BI experts that can advise, test, and develop BI tools according to your specifications and needs. We build our tools with growth in mind, making them easy and quick to scale based on your future needs.
Rely on our end-to-end BI Services
Our knowledgeable, experienced, and dedicated teams can help you at every stage of the business intelligence process. We can advise you on setting up business intelligence gathering in your company, develop or help you select BI software, carry out a health check of your tools and process, develop data visualization tools and dashboards, or be your analytics team.
Trust in our business-specific solutions
Advanced BI tools customized to your company's workflow help you organize, view, and personalize your reports for better data-driven decision-making.
Set a meeting with one of our technical leads or project managers to assess your needs, share your challenges and discuss possible approaches.
Schedule Now
Support your
business strategies

with structured data and insights
Data Analytics
CEO dashboards
Business performance analysis
Budget analysis
Cost and spending analysis
Department KPIs
Financial reporting and consolidations
Real-time and KPIs report analysis
Marketing and sales forecasting and analysis
Business Intelligence
Marketing and sales analytics
CEO dashboards
Billing analytics
Business performance analysis
Cost and spending analysis
Live dashboards
Artificial Intelligence (AI)
Big Data
Natural Language Processing (NLP)
Machine Learning (ML)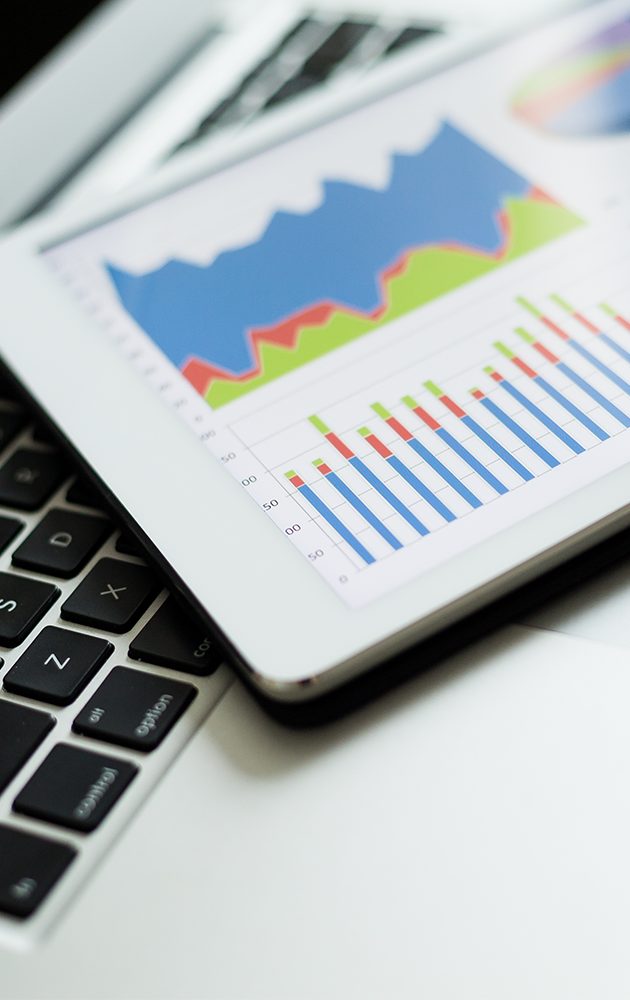 Why choose FlairsTech?
Over 2500 organizations rely daily on FlairsTech's 800+ employees for superior Software Development and Customer Operations services, as well as innovative Business Solutions.
Learn Why
Rely on our end-to-end
BI Services
BI consulting
We help you convert and analyze raw data from different sources into valuable insights, solve any BI-related challenge and implement a self-service BI solution.
BI development
We provide a robust BI environment according to your business needs. Our BI services cover hardware consulting through suggesting a stack of technologies, developing a data warehouse, setting up ETL, and data cleaning processes.
BI testing
We not only help you develop a BI solution, but we also make sure it is running as intended. For this reason, we deliver data warehouse and ETL testing, report testing, and load and performance testing.
Data visualization & dashboarding
We have a massive portfolio of Data Visualization in BI services. We help you look beyond the figures, focus on the critical information, and immediately spot any changes and trends. We also tailor reports and dashboards to user roles, solve security challenges and develop versions for mobile devices.
BI health check
Not sure if you are getting the best out of your existing BI solution? We can help you with that as well. Our qualified experts can audit your current solution to determine if it is working with compatible technologies, if the processes are working correctly, and if they need any improvement.